Geese Howard Announced for Tekken 7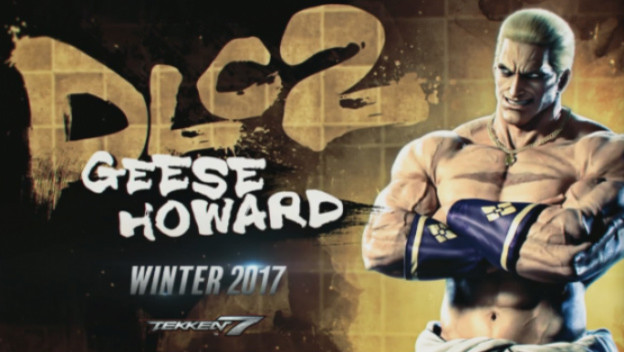 Leading up to the release of Tekken 7, Bandai Namco stated that multiple characters from other franchises would be making appearances as additional DLC. The game launched with Street Fighter's Akuma, who was actually a part of the canon storyline. During the grand finals at EVO 2017, the next character was announced: Geese Howard from Fatal Fury and The King of Fighters.
Geese Howard is presented as he always is, with his traditional giant red pants (or hakama to be sufficiently nerdy). The announcement trailer shows off all of his signature moves in a manner that combines the Fatal Fury and Tekken style. This is to be expected as the same was true for Akuma, whose hybrid fighting style is seen as a great learning tool for Street Fighter fans to adapt to Tekken more easily.
While a specific date for the Geese Howard DLC was not announced, the trailer says the content will drop in Winter 2017.
Source: Press Release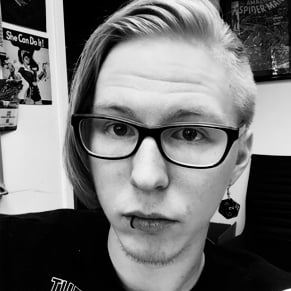 07/17/2017 02:50PM