Dragon Ball Fighterz Closed Beta Test Announced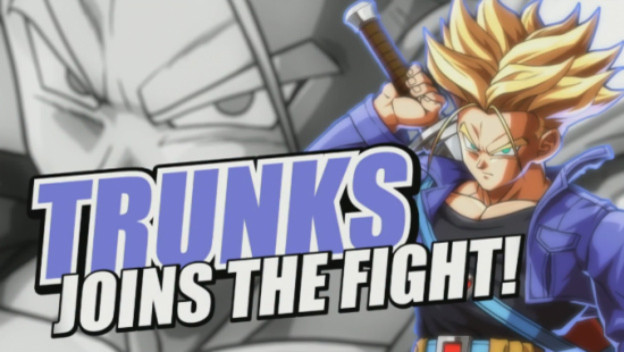 Not long ago, Trunks was revealed as the latest character in Arc System Works' upcoming Dragon Ball Fighterz. This was of course announced in Japan, making last night's EVO confirmation of Trunks a bit less exciting than it may have been. We did get an official trailer though, with brand-new HD footage of the fan favorite in action. That wasn't the only announcement, however. Knowing the Internet stole Trunks' thunder a bit, Dragon Ball Fighterz' producer took to the stage to announce the details for the game's upcoming beta test.
Producer Tomoko Hiroki dropped the Trunks trailer, which shows off Dragon Ball Fighterz' insane attention to detail. Trunks' animations and signature moves are ripped from the pages of the manga and animated just like they were in the show. It ended by leaving us all hanging with the registration date for the closed beta.
The Dragon Ball Fighterz closed beta registrations begins on July 26, with the beta following soon after. The roster for the closed beta will feature nine characters, which meants the previous set shown off at E3 2017 plus Trunks, which makes sense.
Source: GameSpot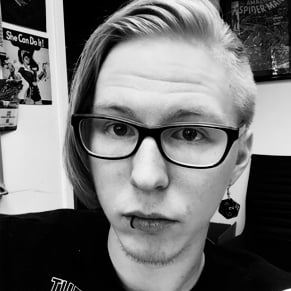 07/17/2017 06:50PM