Dissidia Final Fantasy NT Closed Beta Announced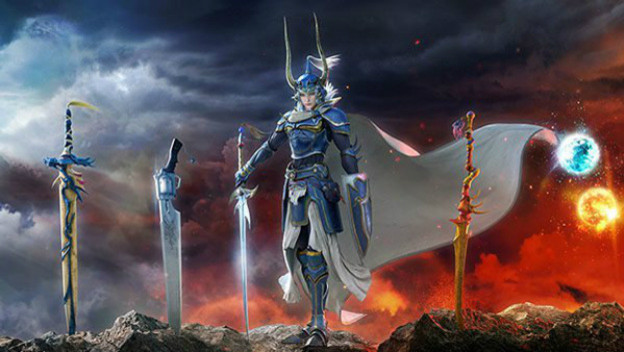 EVO 2017 was a ludicrous torrent of exciting competition, audience hype, and of course, tons of fighting game announcements. Even the weird stuff shows up at EVO, and Square Enix was there to get as many eyeballs as possible on Dissidia Final Fantasy NT.
Square Enix announced that Dissidia Final Fantasy NT will have a closed beta test, and registration for getting in is open now. There will be limited space, but eager fans can sign up at the link below for a chance at a spot. Those who are chosen will be notified by email with further instructions on how to get in.
Square Enix didn't provide any details on what will or won't be included in the beta or a release date for the game. The beta test is limited to North America and Latin America and will be held within the coming months, likely before the end of the year. The game is set to launch in early 2018. Prospective beta players will need a free Square Enix account in order to register.
Source: Square Enix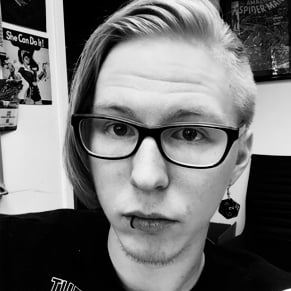 07/17/2017 06:55PM