EVO Japan 2018 Drops Smash Bros. Melee for ARMS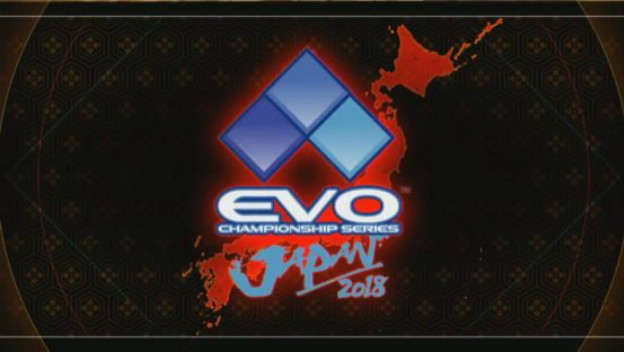 EVO 2017 wrapped over the weekend. On Sunday night, the organization announced the details for EVO Japan 2018, which is set to take place in Tokyo from January 26-28. The details include a list of the games headlining the show, which contains an interesting, stark difference from the EVO 2017 lineup.
Making its EVO event debut is ARMS, the springy fighter from Nintendo that debuted in June this year. This tournament will be hosted by Nintendo. It is the first high-profile ARMS competition since the Invitational event at E3 2017.
Also interesting is that ARMS appears to be replacing Super Smash Bros. Melee, a game that has managed in hang on in popularity well after further revisions of the series have come and gone. With Nintendo involved so heavily, it makes sense that the relationship means dropping the old in favor of the new. Super Smash Bros. for Wii U will still be on deck, however.
Source: Polygon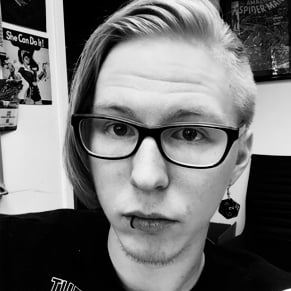 07/18/2017 04:15PM