Grand Theft Auto Online Mods an Existing Vehicle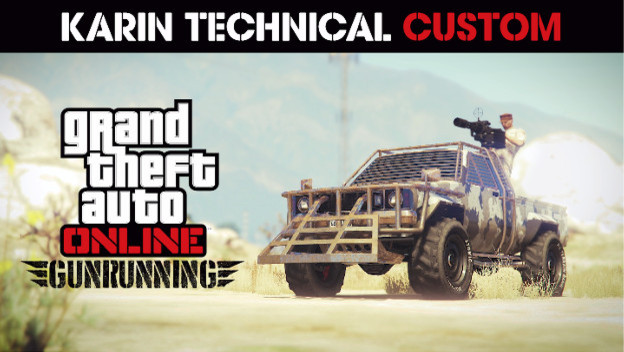 Grand Theft Auto Online is always updating in various ways, and this week there are all kinds of new goodies. From the very basic, to the grand, we'll fill you in on what to expect. But first, let's start with some activities!
There are always new kinds of races to enjoy with each GTA Online update. TThe Premium Race continues through July 24 and is Into the Dam. The weekly Time Trial is Sawmill. You'll of course get GTA$ and/or RP rewards for both of these events.
In the realm of discounts, there are a bunch of things on sale. For 25% off you can get the Phantom Wedge (standard and SecuroServ trade prices), Annihilator, Buzzard, Vehicle Armor, and Bulletproof Tires. These go hand-in-hand with the vehicle that has gotten an upgrade in this update. That is the Karin Technical, a badass truck with a gun mounted in the bed. Now you'll be able to upgrade it with armor, a better weapon, and so much more. Just go to the Mobile Operations Center's Vehicle Workshop Module to work on it.

Extra little things that are going on in Grand Theft Auto Online are double GTA$ and RP when playing Overtime Rumble Adversary mode. This continues through July 24. Bodyguards and associates will have double salaries through the same time period. If you make it through a sell mission from your Bunker before the 24, you'll get a black Ammu-Nation hoodie for free. There's also a 25% boost to Arms Manufacturing. All of the stuff in this paragraph ends July 24, so start playing!

Source: GameSpot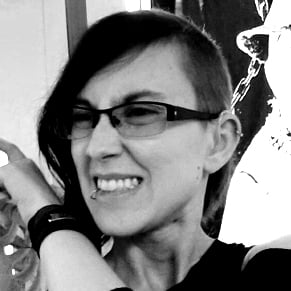 07/18/2017 05:50PM