Undertale Comes to PS4 and Vita in August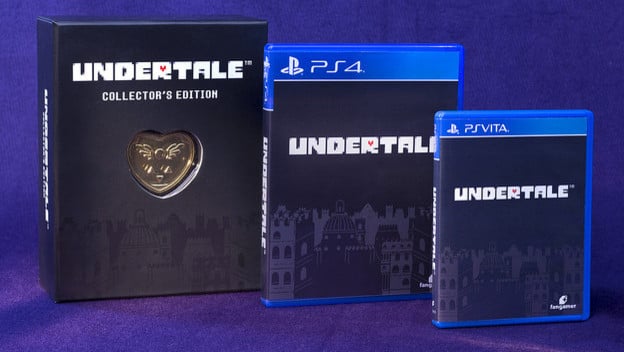 In my most unexpected news for the day, I've got Undertale! Two years after the game's initial release and subsequent cult status, it's releasing on the PlayStation 4 and Vita! The game is exclusively a digital download via official means, but there will be physical versions from Fangamer.

First, let's take a look at the digital version of Undertale. It will support cross-buy, so if you get the Vita version, you'll be able to play it on your PlayStation 4 and vice versa. Pre-ordering the game will get you an Undertale PlayStation 4 theme that includes a new song from the creator of the game. If you want to get the theme, you'll have to move fast, because Undertale will be releasing on Sony platforms on August 15! So take a look at the PlayStation Network now, if you'd like to pre-order the $14.99 game.
For those who are really into having physical copies of games, you can do this through Fangamer.com. There will be a PlayStation 4 and Vita standard and collector's editions. These will release in September, a little while after the digital release. The collector's edition has a bunch of cool stuff though, like an Undertale soundtrack with a few new tracks (including the PlayStation 4 theme's music), a 24-page re-illustration of the opening sequence, a reversible cover, a music box locket, and Undertale sheet music with annotations from the creator.

Source: PlayStation Blog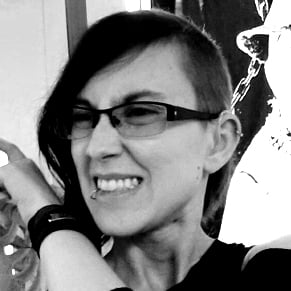 07/18/2017 01:50PM