Operation Frontier Shield DLC Brings Co-Op to Titanfall 2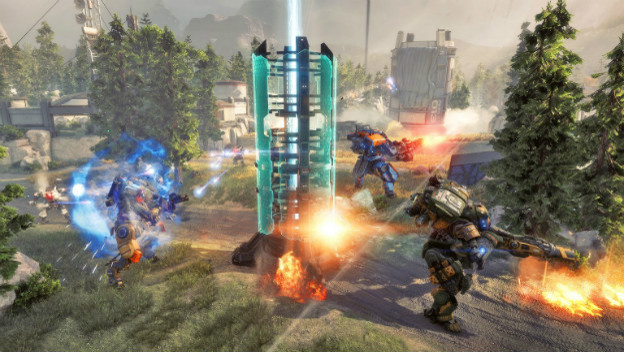 The rollout of new, free content for Titanfall 2 continues. This time its the Operation Frontier Shield DLC. Coming this month, the DLC brings a co-op mode back from the first game, along with a few other bells and whistles.
The primary function of this DLC is of course Frontier Defense. In it, a team of four players squares off against waves of enemies in a horde-style PvE setup. In this new version of the mode, players will have several tools at their disposal to aid them. In addition to the Titans, players will be able to use traps and other devices unique to the mode. Frontier Defense will also have a new Titan progression system known as Aegis Ranks.
Frontier Defense will be playable on five maps at first, including a redone Rise, a returning map from the first Titanfall. Live Fire is also getting a new map as part of the DLC, called Township. Also coming are new elite warpaints and Titan skins that unlock as higher Frontier Defense difficulties are beaten.
The DLC drops on July 25. Titanfall 2 will have a free weekend shortly after from July 28-30 for anyone curious about the new co-op mode.
Source: Engadget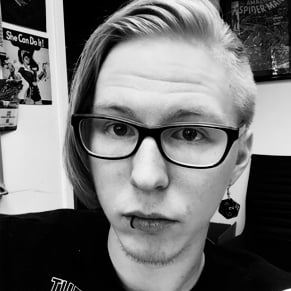 07/19/2017 03:30PM