Kingdom Hearts III Interview Reveals Disney Worlds Stat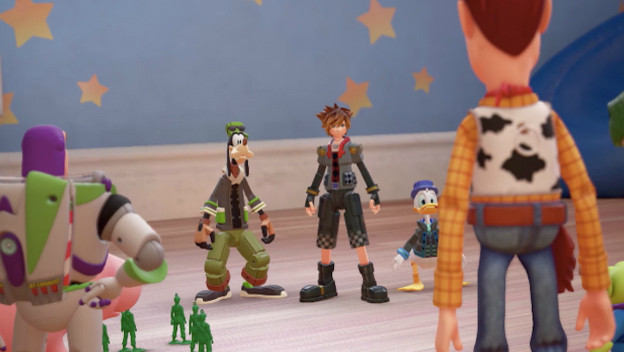 An upcoming Weekly Famitsu issue will have a feature on Kingdom Hearts III, which includes statements about the game and its new Disney worlds, which include Toy Story and Big Hero 6. Snippets from the interview were posted on a Japanese site and translated by a Kingdom Hearts fansite. It reveals quite a few neat tidbits about the game.
Most importantly, depending on your perspective, is an intriguing fact about the content volume in Kingdom Hearts III. Reportedly, Kingdom Hearts III will actually have fewer Disney world locations than were available in Kingdom Hearts II. However, those worlds will be much larger than any previous worlds in the series, and the game will have more content overall.
For comparison's sake, Kingdom Hearts II had 12 Disney worlds, and of course that number doesn't count the number of worlds that were original to the game. That likely doesn't account for original content in Kingdom Hearts III either, so that's something to consider. That's especially true as Kingdom Hearts has become more involved in its own original storytelling over the years.
The interview also includes details on how the Toy Story world is presented in terms of story, and other details about the games development. Check out source below for the whole thing.
Source: KH13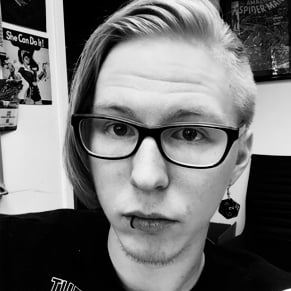 07/19/2017 03:40PM