New DOOM Update Makes all DLC Free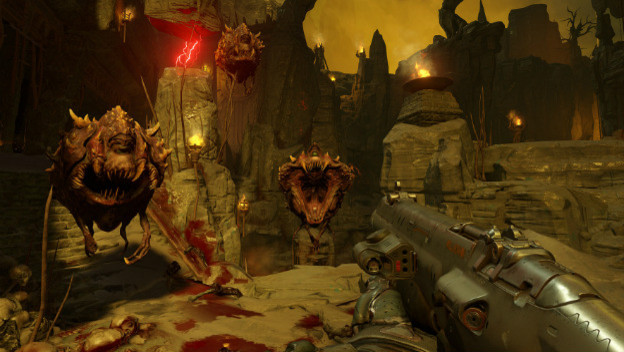 DOOM has been out for a while and has been a thorough success for id Software and Bethesda. A big update has come to the game, adorably bringing the game up to version 6.66. It appears to be a big effort to get more eyeballs on DOOM's multiplayer mode.
Most notably, update 6.66 makes all of DOOM's DLC content free, instantly unlocking all the content for everyone. This move effectively does away with DOOM's season pass, which was originally priced at $39.99. The packs included are Unto the Evil, Hell Followed ,and Bloodfall. In total, the packs contain nine maps, three guns, three playable demons, and several armor customization options and new abilities.
Update 6.66 also changes the progression structure of DOOM's multiplayer. Rather than unlocking randomly, players will now get content tied to progression via specific challenges and level-based unlocks. Players from before the update will have the option to reset their accounts back to new, or keep everything they had (while still reverting back to level 0). Tenured players will also get a badge, and max level Slayer players will get a second badge as well.
Finally, in addition to other tweaks and changes, the Hack Module System will also be altered to more closely reflect the Rune System from DOOM's single-player mode. Runes will be permanent loadout selections, with no expiration or need to activate.
DOOM's price has also been reduced to $14.99 on digital marketplaces. Each platform will be hosting free weekends.
Source: Polygon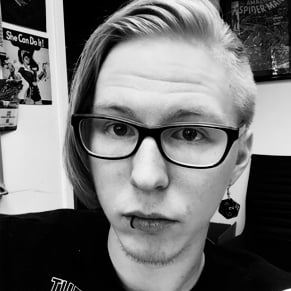 07/20/2017 04:45PM