Marvel vs Capcom: Infinite Trailer Adds to Its Roster at SDCC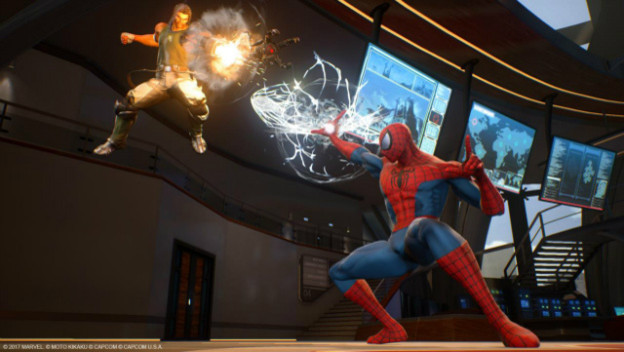 Capcom has released a new trailer for the upcoming versus fighter, Marvel vs Capcom: Infinite. In addition to providing a closer look at one of the previously announced characters, Gamora, the trailer also adds four new confirmations as well. All four of these new characters are returning from previous games in the series, most of them from Marvel vs Capcom 3. The list comprises Frank West, Mike Haggar and Nemesis from the Capcom side, and Marvel staple Spider-Man as well.
For the most part, these characters appear to behave as they have before. There seems to be a handful of new tricks, as well as slight adjustments, based on the vastly different mechanics in Marvel vs Capcom: Infinite compared to the previous game. Also, we get to see what the fifth Infinity Stone, the Mind Stone, can do.
While the trailer leaked slightly early, due to some off-screen camera footage from the convention floor, Capcom has since released the trailer in full on the Internet. The roster is growing quite a bit, and new faces like Jedah (revealed during EVO 2017) are making the buildup to the September 19 release exciting, despite some occasional bad press. What do you think of the newest characters to join the cast?
Source: Capcom-Unity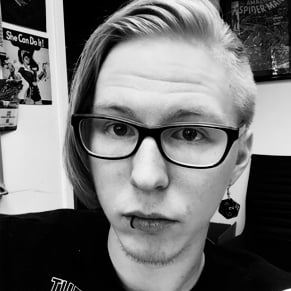 07/21/2017 12:50PM