Battlefield 1 Gets New Map and Premium Trials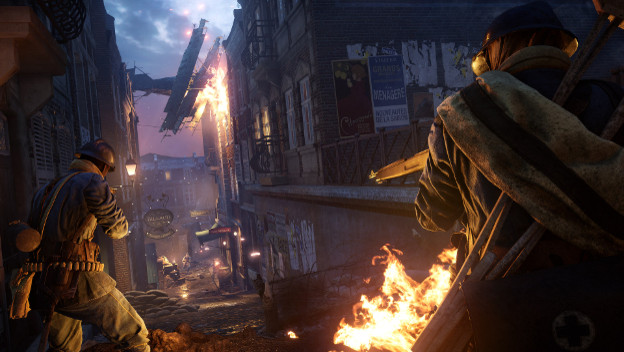 A free update has launched for Battlefield 1 today that includes one really interesting feature: Premium Trials. It's similar to the already existing Premium Friends system. For those unfamiliar with that, you can play DLC maps so long as you are in a party with a Premium Pass owner. This allows you to enjoy maps that you don't currently have without needing to buy them. It's a great way to test the waters before you leap in.
Premium Trials is a similar concept; it allows you to play DLC maps for free. It's only during certain periods of time though. When a Premium Trial is active, you can play the applicable paid maps for free, but then you'll have to wait for the next Premium Trial to play them again.
The Premium Trials events also keeps many other things locked behind a pay wall. Your experience earned and progression/unlocks will be kept ransom until you purchase the Premium Pass for yourself. So Premium Trials will let you see paid maps and vehicles for free, but you won't get anything tangible out of your play time. This is, however, a step in the right direction for online play where paid DLC prevents certain people from playing together. Now it won't matter as much if you don't own all the DLC maps, thanks to Premium Trials/Friends. The first Trial started yesterday and will continue until July 27.

The other thing new to Battlefield 1 is a brand new paid map. It's available to Battlefield 1 Premium Pass holders and They Shall Not Pass expansion owners. It's called Prise de Tahure and marks the final map for They Shall Not Pass. It's the second night map for the game, which gives things a bit of a shake up for frequent players. It takes place in the Champagne-Ardennes region of France.

Source: Destructoid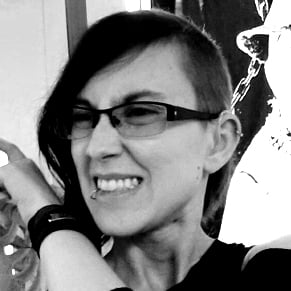 07/21/2017 05:50PM