Splatoon 2's Next Splatfest Coming in August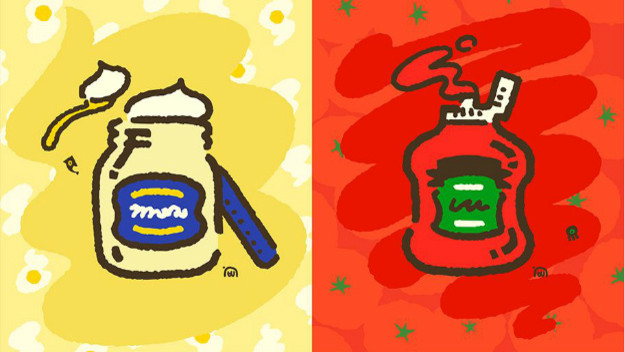 The first official Splatoon 2 Splatfest took place during the World Premiere demo right before the game launched and featured a tense battle between Team Ice Cream and Team Cake. Nintendo has announced the details for the next, first post-launch Splatfest, and this time condiment superiority is on the line. It's a little weird, so bear with us.
The next Splatoon 2 Splatfest will take place during the first weekend in August, and it asks a very important question. Which is the better condiment: ketchup or mayo? (It makes more sense in Europe, where both are often put on fries.) Of course, the only way to settle this is via Splatoon 2, Nintendo's adorable, team-based, squid-based/kid-based ink shooter.
Splatfests were a major part of the first Splatoon, a recurring event with the silliest of stakes that kept the playerbase engaged and coming back. Players have to pick a side, then earn points for their pick as they pay online matches. While the events are held around the same time wordwide, the themes can often vary by region. For example, in Japan, the first Splatoon 2 Splatfest was between rock and pop music instead of cake and ice cream. In this case, you'll get snails as a reward, which are used at Murch to add and reroll equipment slots.
Source: GameSpot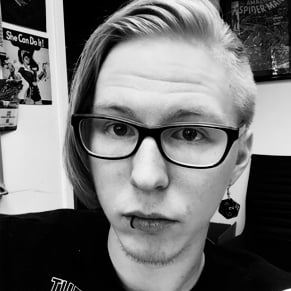 07/24/2017 03:40PM