Capcom Updating Marvel vs Capcom Visuals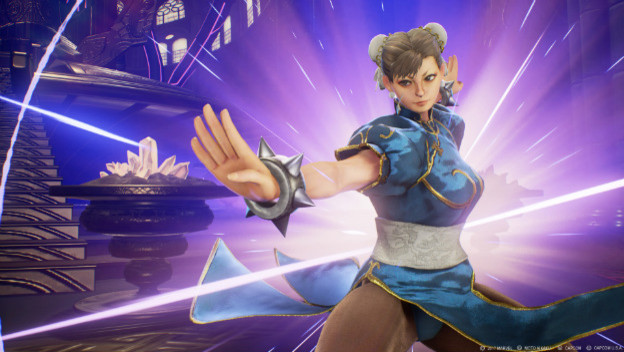 It's been hard to tell, at times, how excited the Marvel vs Capcom fanbase is about Marvel vs Capcom: Infinite. That's because, despite anything else new to the game, there has been a ton of fervor over how it looks, particularly with several characters' face models. Chun-Li has been a particularly egregious example.
At a panel at SDCC over the weekend, Capcom's Yoshinori Ono confirmed that the team is still working on the game ahead of the planned September 19 release date. Part of that work is a response to the negative outcry over the game's visuals. Capcom characters, such as Chun-Li, are in fact getting improvements.
Unfortunately, Capcom is so far unable to provide examples of what to expect, citing this work as still very much in-progress. Knowing Capcom, there will likely be plenty of noise made about the updates once they're in place, as the publisher has been trickling out a steady flow of information on the game, including announcing new and returning characters, since the initial announcement.
Source: IGN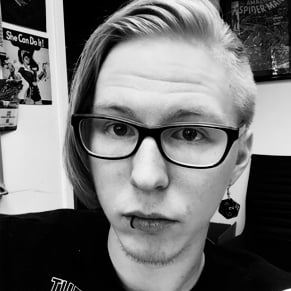 07/25/2017 04:30PM