Playerunknown's Battlegrounds Gets Competitive at Gamescom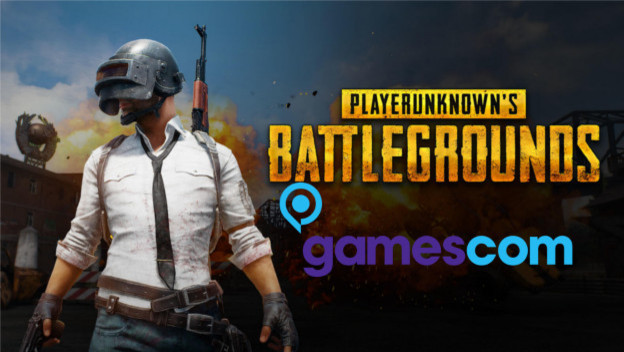 There's one game in 2017 that has become almost completely synonymous with online battle royals, and it happened very quickly at that. Playerunknown's Battlegrounds came completely out of left field, but it's become popular far and wide. The every-man-for-himself style of play gained an intense amount of attention. The developers of the game, Bluehole Inc., have been working behind the scenes to do as much as they can to continue on this joy ride of fame. They made a deal with Facebook to only stream their official developer streams on their platform. And now they're striking another partnership with ESL, one of the largest esports companies in the world.
Together they will bring Playerunknown's Battlegrounds to the well-known European games convention, Gamescom. In Cologne, Germany, from August 23-26, Playerunknown's Battlegrounds Invitational will pit the best of the best against each other to reign supreme. That's quite a splash for the game's first big event!
80 of the world's best Playerunknown's Battlegrounds players and influencers will participate in this LAN tournament. They will compete in Solo, Duo, Duo First Person Perspective, and Squad mode. Whomsoever gets the best overall score after three games will be the victor. There will be some chances for players to enter the tournament on the spot during Gamescom, but otherwise your best bet is just to own at the game from now on.

Starting August 3, you will be able to buy vanity items in Playerunknown's Battlegrounds with the proceeds going to the Gamescom Playerunknown's Battlegrounds Invitational prize pool. The whole kit and caboodle will be worth $350,000. Not bad for the first tournament for a new game.

Source: Press Release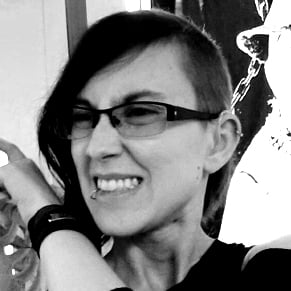 07/25/2017 05:45PM