Fan Concern Grows for Friday the 13th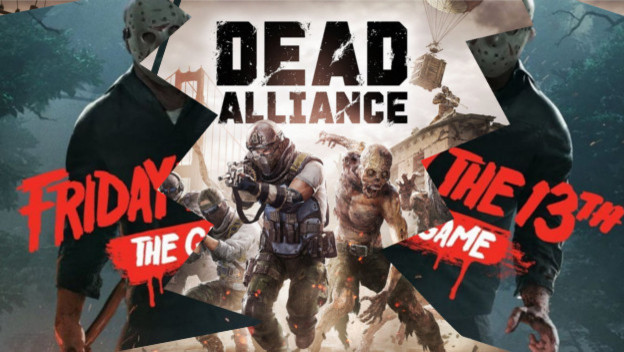 Some news from back in May is making its circles around the Internet once again, as fans of Friday the 13th: The Game are realizing the game's developer doesn't have all their eggs in one basket. Illfonic announced the past May that it's working on another game called Dead Alliance. The game is a zombie themed first person shooter and is set to release on August 29.

Most fans didn't realize at the time that Illfonic was working on something else, but it's been rumbling around the community more lately. Fans are worried that Illfonic will neglect Friday the 13th in favor of their new game. This really remains to be seen, as Illfonic has said that they plan to continue to update the game and add more stuff for everyone to enjoy.
Supposedly, more Friday the 13th single-player content will be coming sometime in 2017, but there no exact dates have been given. It isn't entirely conclusive on whether or not Illfonic is even still going to be involved in said content. It's all rather up in the air at the moment. That in and of itself is a large part of why fans are concerned. Everyone wants conclusive dates and descriptions of what's going on. It's in our nature to fear the unknown. So hopefully Illfonic or Friday the 13th publisher, Gun Media, will have more updates on the title soon.

Source: Eurogamer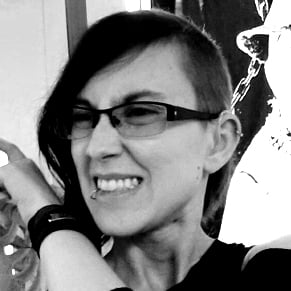 07/25/2017 02:00PM