Dragon Ball FighterZ Closed Beta Registration Delayed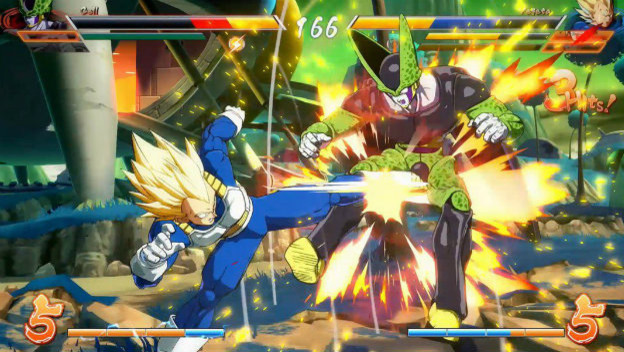 At EVO 2017, Bandai Namco announced dates for both the Dragon Ball FighterZ closed beta test and its registration. However, citing an unexpectedly huge amount of interest from players foaming at the mouth to get their hands of this hype-friendly fighter, the registration for closed beta access has been delayed. On a Facebook post, Bandai Namco announced that since the interest and demand for Dragon Ball FighterZ has been higher than expected. Registration for the closed beta will open up on August 22, instead of the planned date. It was supposed to open July 26, which is today.
With this delay, Bandi Namco hopes to be able to accommodate more players getting access to the closed beta than the company originally planned for. Bandai Namco also hopes to use the extra time to make sure its infrastructure for the sign ups themselves is stable enough to handle the increased load. Dragon Ball FighterZ ended up being a surprise hit from the get-go, with tons of positive reactions following its debut showing at E3 2017. The fighting game community especially has embraced the game, even from players who aren't necessarily Dragon Ball fans.
Source: Bandai Namco via Facebook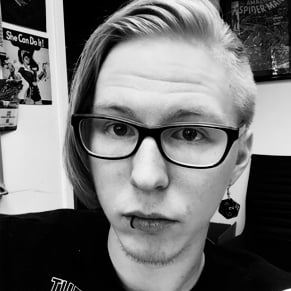 07/26/2017 04:00PM