Test Final Fantasy XV's Comrades Ahead of Everyone Else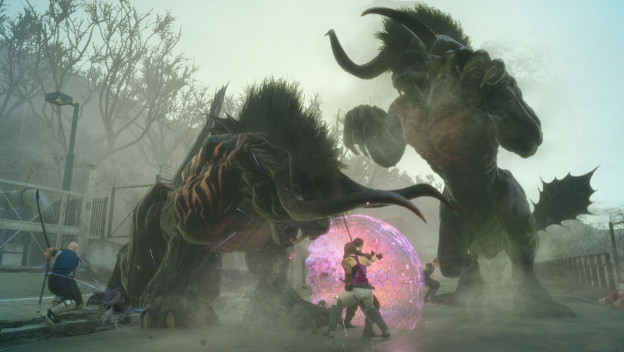 If ever there was a time to get back to Final Fantasy XV, that time is now. The already popular game is getting a multiplayer expansion called Comrades eventually. There is a closed beta test that will be happening around August 3-8 that will allow certain people to check out the expansion ahead of time. To participate in the beta, you have to own the Final Fantasy XV Season Pass and a subscription to either PlayStation Plus or Xbox Live Gold.

In the beta for Final Fantasy XV Comrades, there will be all sorts of things to do in a base camp setting. There will be a custom tutorial that players can go through. Within it testers, can create, play, and save up to eight avatars and customize them with limited beta items. There will be three quests to choose from. That quest will have up to three legs to explore. During that time, players will be able to battle with either a katana, club, dagger, or shuriken. A brand new feature called Royal Sigils will also be testable in the Final Fantasy XV Comrades beta. This allows players to equip one of four royal sigils, and then invoke the powers of sovereigns. Smaller details include the ability to pick up meteorshards as quest rewards and finding one ingredient on the playable quest and bringing it back to camp for the cook to create a meal. There will also be preset chat messages and voice chat for testers to enjoy, as people will automatically be paired up with other players.
The full version of the Final Fantasy XV Comrades multiplayer expansion does not have a release date. But everything I've listed above will be expanded in the full release. Meteorshards will allow players to unlock new quests and more activities. There will be singleplayer quests available, and if you want to participate in the multiplayer quests without friends or unknowns, the option exists to explore with AI companions. The weapon arsenal will be expanded for the full release, and the tutorial base camp will be a full-on city instead. The opportunity will exist in the full version to play as Noctis, Gladiolus, Prompto, and Ignis. All of this will be possible if you have Final Fantasy XV and either purchase the multiplayer expansion alone or get it with the season pass. You also of course have to have a PlayStation Plus or Xbox Live Gold membership.

Any season pass holders out there that will be checking out the Comrades multiplayer expansion early?

Source: Final Fantasy XV.com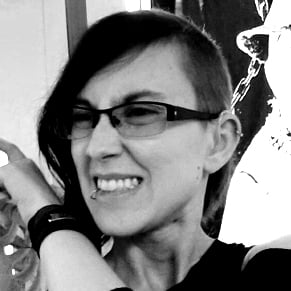 07/26/2017 05:30PM