Mojang Commissions Official Minecraft Novel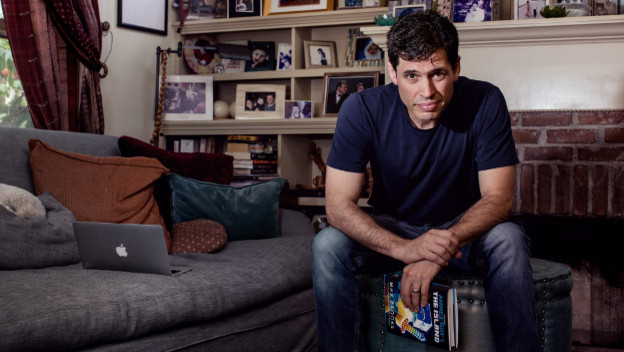 Something interesting has happened recently in the realm of Minecraft. Anyone who's anyone already knows that the company behind it, Mojang, has a series of manuals for the game in print. There are also thousands of self-published novels taking place within the game. Needless to say, it was about time that Mojang entered the realm of Minecraft novels. Following the fans, and what they clearly want, Mojang commissioned a writer for an official Minecraft novel.

The outcome is called Minecraft: The Island, and has been written by Max Brooks. He's the offspring of an actor couple, Mel Brooks and Anne Bancraft. His writing start came in the form of comedy, with a short time spent as a writer for Saturday Night Live. He was fired from that position, but went on to find his calling in a very different genre. Max Brooks is the author of the widely popular World War Z, and The Zombie Survival Guide. Sure, there are zombies in Minecraft, but why else would a popular writer like Max Brooks want a lowly video game tie-in gig? Turns out Brooks is also a huge fan of Minecraft and has played for years.
The book he has written, Minecraft: The Island, was actually created within the game. So while you're reading the book or after you've finished it, you can go through the story on your own in-game. Brooks said he did this first and foremost, because he didn't want readers to go through the story and then find some detail that didn't work in-game. He really wanted this to be a book for Minecraft players, or for parents/grandparents who want to understand what it's all about.

Minecraft: The Island will also have two different audiobooks. One narrated by Samira Wiley and another by Jack Black. The intention with the two versions is to allow readers to listen from either a female or male perspective. That way you can put yourself in the story, no matter who you are.

Sounds like Minecraft: The Island will be a great tie-in to the actual game. I'd love to read it and explore the island in-game simultaneously. Here's hoping this sparks similar novels from other simulation games!

Source: NY Times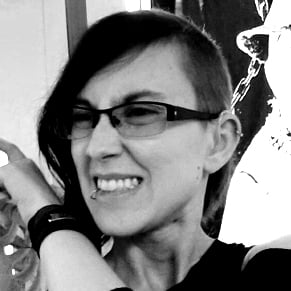 07/26/2017 05:35PM