The Saints Are Coming in Humble Bundle's New Bundle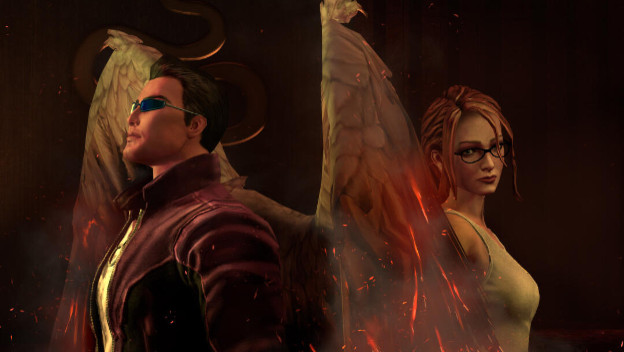 I'll be honest, when I first discovered Humble Bundle, I got a little scared. Here's a site that offers killer deals on games that I want anyway. It can be easy to get sucked into great sales, especially when options are given to spend what you want. For those who can afford it, Humble Bundle has an insane deal going right now. If ever you wanted to scoop up the bulk of the Saints Row series with some other big titles thrown in for good measure, this is your chance!
A simple dollar or more will get you Saints Row 2, Deadlight: Director's Cut, Homefront, and Risen 3: Titan Lords Complete Edition. The average price at the time of writing was $5.10, and there are even more games if you meet or pay more than that for the Humble Saints Row Bundle. Beating the average will net you Saints Row: The Third, Saints Row: Gat Out of Hell, Mighty No. 9, and Killer is Dead – Nightmare Edition. $15 or more will unlock Saints Row: The Third – The Full Package, Saints Row IV: Game of the Century Edition, Saint's Row: Gat Out of Hell – Devil's Workshop Pack, and Homefront: The Revolution Standard Edition.
The ultra top tier in this Saints Row Humble Bundle contains the upcoming Agents of Mayhem. But you'll be shelling out some decent cash if you want to add that to your gaming library. It'll take $75 or more to pre-order Agents of Mayhem and get all of those other games.

Some other special details to know about this Humble Bundle is that a dollar or more will get you 10% off your first month of Humble Bundle's subscription service, Humble Monthly. The charity being supported by this bundle is a faction of the Lions Club. And also, if you wait six days, something new will unlock in the average price purchase tier. So keep an eye out!

Source: Humble Bundle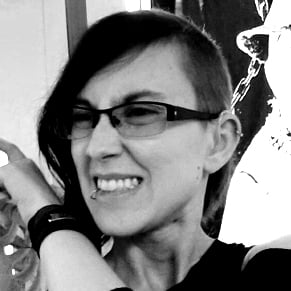 07/26/2017 05:40PM