Ubisoft Preparing For Honor Dedicated Servers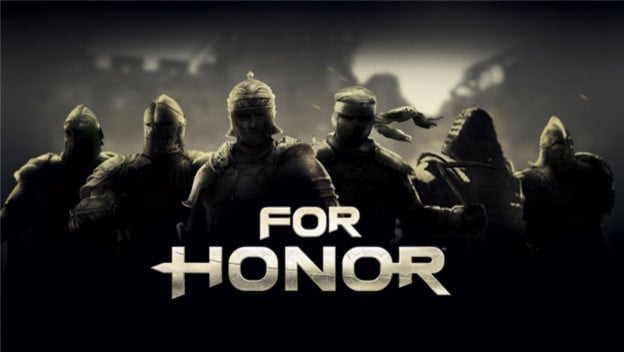 For Honor has certainly been a rollercoaster ride of developments from its release this last February. It has been popular, hated, and forgotten, until now. Ubisoft recently announced an entire timeline for Seasons Three and Four of the game. There will be more regular updates to For Honor in the coming months. These will include hero balancing, stability updates, matchmaking improvements, fight system updates, and of course new content.

The most massive changes For Honor will have are the addition of ranked matches. Attacking will also be easier, while defending will have less guaranteed safety. There will be a new tutorial and training area for the game. However, the biggest change that fans are most amped up for is the move to dedicated servers. For Honor should have much more reliable connectivity and stability from then on.
Season Three of For Honor will be August through November and will have a couple beta test features like a new Duel Tournament and fight system updates. This third season will also add two new heroes, maps, and a new Reputation level cap. Legendary rarity for armor and weapons will be introduced, as well as new emotes, executions, outfits, and ornaments.

Season Four will run from November 2017 to February of 2018. This will include new 4v4 PvP and Training Arena modes. There will also be a new tutorial, two heroes, and two maps. Various new weapon and armor variations will also release along with new emotes, executions, outfits, and ornaments.

Source: UbiBlog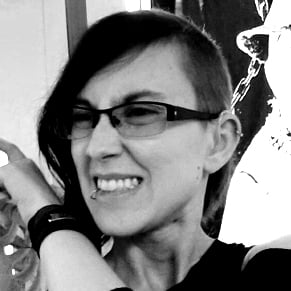 07/27/2017 05:55PM