Destiny 2 PC Beta Revealed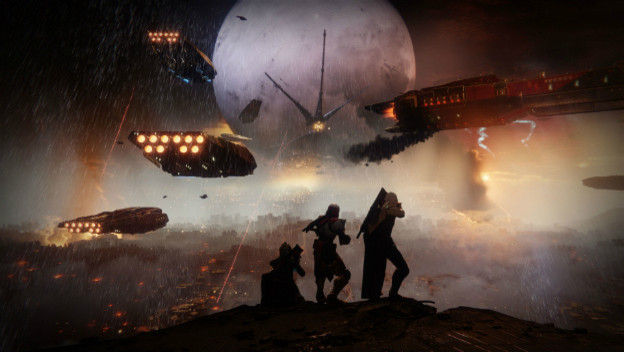 This week's This Week at Bungie post is all about the PC version of Destiny 2. The beta for the console versions concluded, and now Bungie is ready to get things moving for the PC version. With this comes the beta dates for both Early Access players and everyone else on PC, as well as the end date. The Destiny 2 PC beta opens for Early Access on August 28 and will open for everyone else on August 29. It will then last until August 31.
Bungie has also finally revealed both the recommended and minimum requirements to get the Destiny 2 beta running on your PC. The specifications are as follows:
Nvidia - GeForce GTX 660 2GB
The requirements aren't too drastic. Most PC gamers should have no problem running Destiny 2. In the event you might, it could be a good time to upgrade. Maybe try the beta and use that as a gauge to determine whether or not you need to make some tweaks or an entirely new PC? Its Event Machine had an Intel i7-7700k CPU and Nvidia GeForce GTX 1080Ti 11GB GPU, so keep that in mind.
Source: Bungie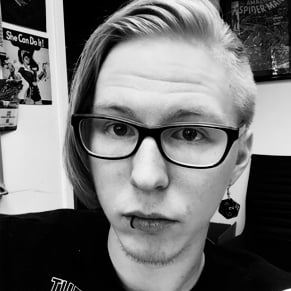 07/28/2017 05:15PM