Miitopia Comes to the Nintendo 3DS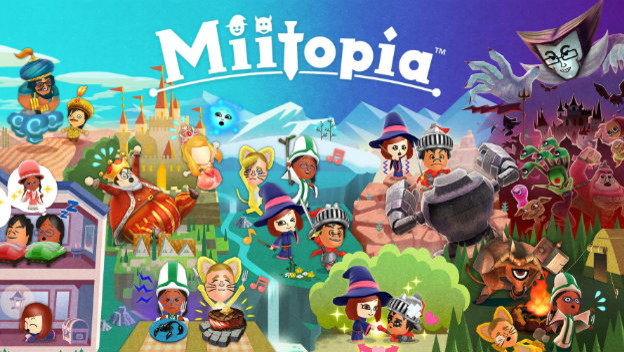 Miitopia, Nintendo's follow-up of sorts to Tomodachi Life, has released for the Nintendo 3DS. It is available both at retail and on the Nintendo 3DS eShop for $39.99. Miitopia is a turn-based RPG built around Nintendo's goofball Mii characters. You can bring all your Miis into the game and are able to recruit them in your party, complete with different character classes both familiar and bizarre. Friendships and rivalries will form as Miis travel together.
If you're curious about Miitopia, two different demos were released by Nintendo ahead of the game's launch. One demo, called Miitopia: Casting Call, lets you play around with the game's party-building features. The other demo is a fully playable build of the game and allows you to keep your save data once you pick up the full game.
Miitopia is also compatible with amiibo figures. Tapping an amiibo into the game will unlock a new costume for your Miis ticket for minigames at the inn. The costumes can be worn by any character, regardless of job, but don't offer any stat buffs.
Source: Miitopia Official Website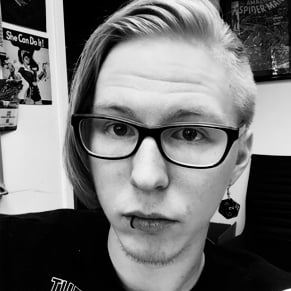 07/28/2017 05:20PM