CoD Endowment Double Duty Pack Supports Veterans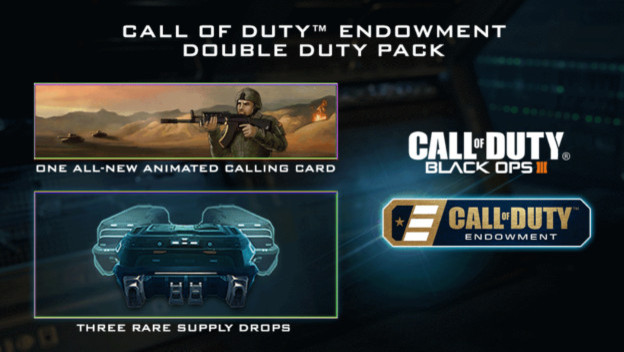 Call of Duty: Black Ops III players have the chance to enjoy the game that they love while supporting people in need. Through February 7, 2018, you can buy the Call of Duty Endowment Double Duty Pack for CoD: Black Ops III. It'll only set you back $3.99, but it will give you an exclusive animated calling card designed by Treyarch, and three rare supply drops. You can use these in-game, and all of the gross proceeds Activision receives will go directly to The Endowment.
You'll get some rare in-game items and a calling card to show off your support, and a worthy charity will continue their good work. The calling card first shows a soldier, then shows the same person in civilian clothing, clearly working in a successful career. At $3.99, it's a small way to show you care, while getting something for yourself.
The Call of Duty Endowment program was created by the Activision Blizzard CEO Bobby Kotick back in 2009. The Endowment funds organizations that help veterans of all military divisions find jobs after their service. To date, The Endowment has helped veterans find more than 37,000 jobs total. Those jobs have an average starting salary of around $56K, and more than 88% of veterans placed in those jobs find continuing success there.
Source: Press Release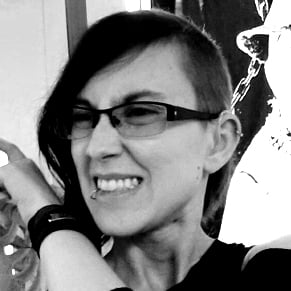 07/31/2017 06:35PM