ARK: Survival Evolved is Delayed Yet Again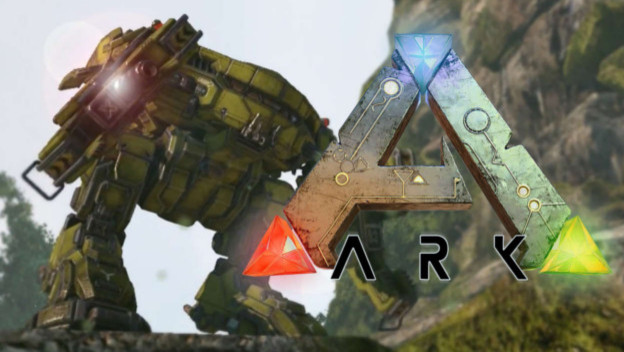 It's the delay that never ends. It just goes on and on, my friends. As it would seem, ARK: Survival Evolved is still not quite ready to leave early access. It was going to finally release fully on August 8, alongside its new Ragnarok DLC. But apparently the retail release certification process took longer than developer Studio Wildcard originally thought.

While the major supporters of the game currently are digital download consumers, Studio Wildcard apparently dreamed of a retail release. Getting the game on store shelves has been their ultimate goal from the beginning, according to co-founder Jeremy Stieglitz. This is also the reasoning behind the digital price hike that angered online communities. Big box stores don't want digital prices to be lower, because that means potential customers might just go online instead of heading to their stores. It's a silly reason for changing the price, but a change that has been made nonetheless.
ARK: Survival Evolved will finally exit early access on August 29 after this most recent delay. Some patches will be coming to the PC version of the game between now and then to fix some things that are bothering the community. However, the Ragnarok DLC has also been delayed to August 29, so it can release alongside the final version of the game.

Supposedly, the update coming with the full release will be bigger than Studio Wildcard ever originally intended due to all the delays. That's the silver lining, if ever there was one. The ARK: Survival Evolved game world will expand around one quarter in size. There will be new biomes, a boss to take on, new engrams, a Wyvern canyon on an ocean coast, and still other things that have been unannounced by the Ragnarok team. At least we only have about a month to wait!

Source: Eurogamer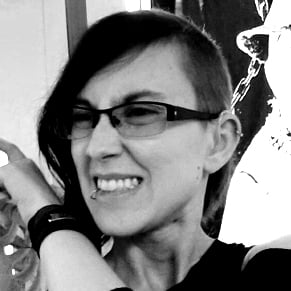 07/31/2017 06:50PM