Swaptember Coming to Lexington, Kentucky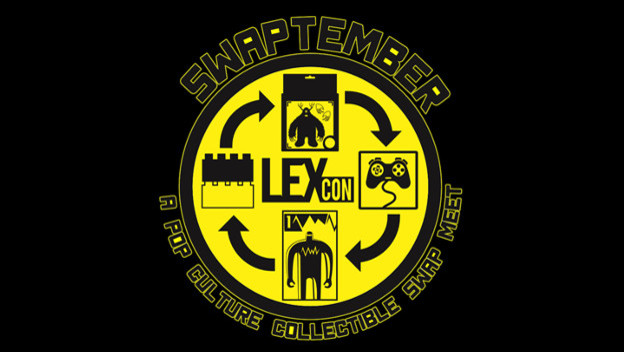 Do you live in, near, or around Lexington, Kentucky? Or do you plan to journey there for any reason this fall? Have a friend or relative that lives there? You might want to give them a call, or if you're there yourself, there's something you've got to check out.

September 9 at the Lexington Convention Center in Heritage Hall, the Lexington Comic & Toy Convention will host Swaptember. You can probably make a pretty accurate guess at this point as to what this might be. But to explain further, Swaptember is a one-day event that brings fans of all types together to celebrate the joy of the buy, the sell, and the successful trade.
Swaptember takes the popularity and success of swap meets and mashes them together with popular culture. Essentially, Swaptember is the dealer's room without the celebrity autograph tables. It'll only cost you $10 to get in at the door, and if you're attending with children under 10, they'll get in for free!

There's going to be around 100 booths offering wares for sale and/or trade, and if you're interested in vending you can sign up via the source link below. Looks like a great time to me! Maybe you can find some good video games!

Source: Lexington Comic Con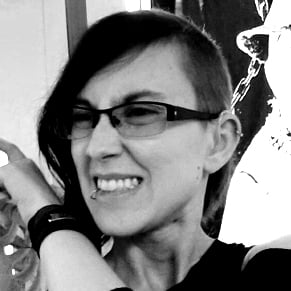 08/01/2017 05:30PM