Stardew Valley Multiplayer Arrives Next Year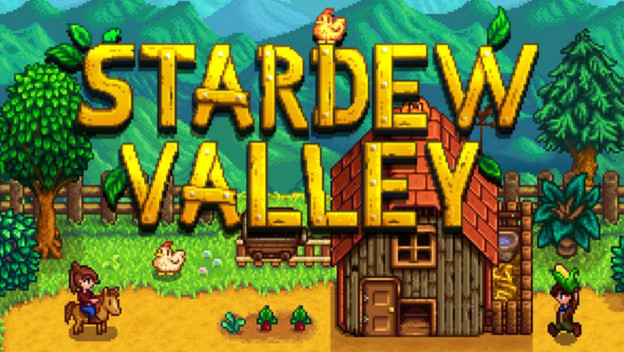 Stardew Valley is one of those indie games that really took people by surprise. It's a humble farming simulator that has countless hours of engaging and fun gameplay. Even though it originally released in 2016, large updates are still being added to the game. One of the most anticipated features is multiplayer. Fortunately, we won't have to wait too long for it.

Stardew Valley won't have local or splitscreen options, but rather friends will join each other through online platforms' native invitation systems. The way multiplayer will work is one player will essentially be the host. They will have their farm, and on it will be three cabins for "farmhands." Those farmhands will of course be your friends, and they will be able to do pretty much anything they want. Controls that are left to the main player are important decisions like when everyone will sleep, when to start and end a festival, and if the group tries to build up the Community Center or supports Joja Mart.
The other biggest addition that the multiplayer update will include is the ability to marry other real people. So if you have your significant other in your Stardew Valley game, you'll be able to enjoy virtual wedlock. Farmhands can also choose to marry NPCs.

There's going to be a multiplayer beta test happening sometime at the end of this year on Steam. The Stardew Valley multiplayer update will go completely live on PCs early in 2018. The console versions of the title will get the multiplayer update at a later date, but there's no set window for this yet. We do know that the Nintendo Switch version of Stardew Valley will be the first to get the multiplayer update.

Source: Polygon & VG247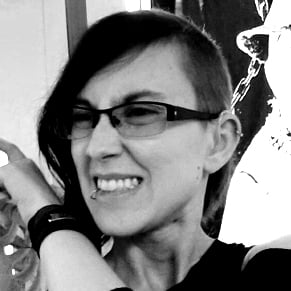 08/01/2017 06:15PM