Overwatch's Summer Games Return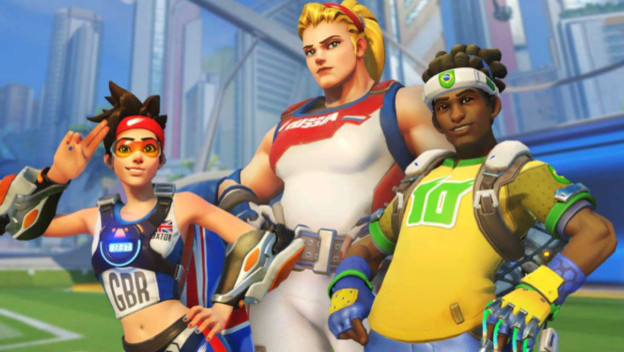 Overwatch fans, get your tank tops and sunscreen ready. The Summer Games are returning! It might seem a little late in the season for such an event, but better late than never! Starting Tuesday, August 8 and running through August 29, Overwatch fans on PlayStation 4, Xbox One, and Windows PC alike will be able to participate in the Summer Games.

This year's Summer Games will have some old and new things. The skins, sprays, and emotes from last year will be available at lowered prices. There will also be brand new cosmetic items for this year's Summer Games. The old ones will cost 1,000, 250, and 75 credits for legendary skins, epic skins, and rare tier cosmetics, respectively. 2017 Summer Games cosmetic items will be 3,000 credits for legendary skins, 750 credits for epic skins, 225 credits for rare tier cosmetics, and 75 credits for common tier items.
Not only will there be all kinds of pretty Olympic-themed things to deck your characters out with, you'll also get to participate in a brand new version of Lúcioball! The game will take place in the familiar Rio stadium map from last year, but there will also be a brand new Sydney stadium. Some of the rules for Lúcioball have also been changed. You won't be able to "boop" enemy goalies out of their goal anymore. Instead, Lúcio's ultimate move will allow you to move faster and jump higher.

Blizzard is also introducing a ranked competitive version of Lúcioball for the 2017 Summer Games. It's called Copa Lúcioball and will give you a special spray after you play 10 matches. At the end of the Summer Games, the top 500 players will get another exclusive spray. It looks like a great time, so get out there and play!

Source: Polygon & PlayStation Lifestyle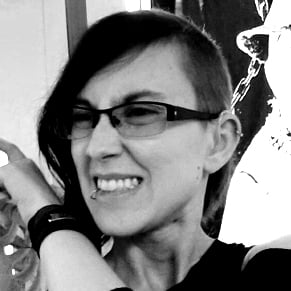 08/02/2017 05:25PM