The Witcher III Joins the Coloring Book Craze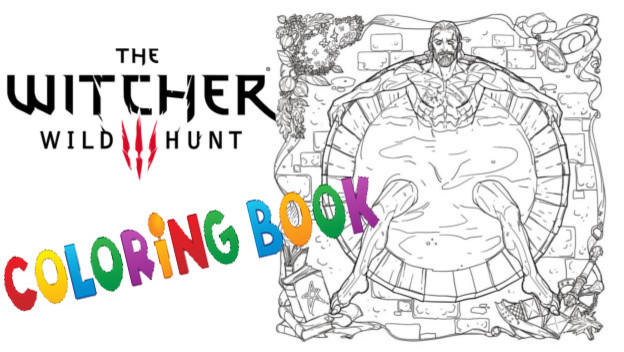 I love quirky pop culture merchandise. Why buy a Funko Pop figure when you can get a candle that smells like your favorite game location? Why have a collection of old game controllers when you can have an entire coffee table in the shape of an NES controller? It would seem that Dark Horse Comics and CD Projekt Red are also fans of weird merchandise, because this item is way outta left field.

Starting November 1, for the low price of $15, you can own an official The Witcher III: Wild Hunt coloring book. There's no indication quite yet of how many pages will be in this coloring book. The few images released thus far makes it look like they'll be highly detailed. As everyone's mom used to say, quality beats quantity any day.
One page of The Witcher III: Wild Hunt coloring book that has already been released is one of Geralt soaking in a tub. It's an iconic image that has become a meme. The frame around him features many familiar sights, like his swords and pendant. Other characters that will appear in the book are Ciri, Triss, Yennefer, Roach, and Shani.

The book is listed as "adult," but that might just be for violence. Then again, this is The Witcher, so you just never know.

Source: GameSpot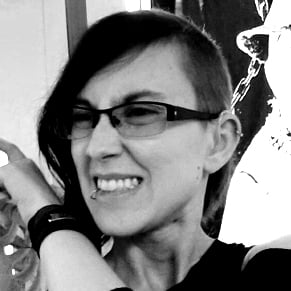 08/02/2017 05:30PM