Street Fighter V Arcade Mode Revealed in Data Mine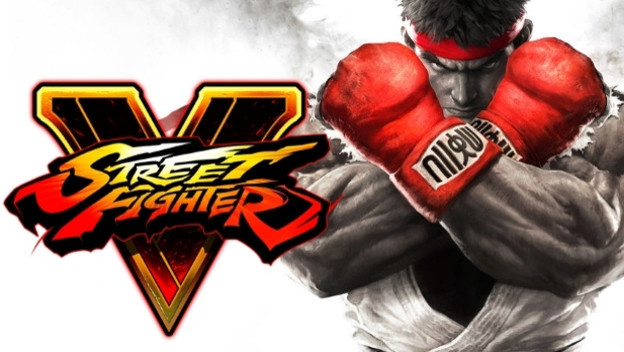 It seems the Street Fighter rumor mill is very much alive and kicking. Between leaks and data mines, there's all kinds of news coming out. One Reddit user declared that Super Street Fighter V would become available via a free update. They continued to say that it would include things like an Arcade mode, Extra Battle, new Critical Arts, a new UI, and another story. Data miners seemed to back up these statements with files they'd found in Street Fighter V.

A well-known data miner by the name of X-Kira has recently released a pdf file and YouTube video that show off some of the things that he's discovered in Street Fighter V. For one, it would appear that Arcade mode really is pretty much ready to go. This might indicate that the update is closer than Capcom would like us to think.
Further things that X-Kira discovered during his data mine are ten stages in the Arcade mode, with a bonus stage in between. Fans are thinking this might be a car-wrecking mini-game, but we don't know for sure yet. There will also be a boss battle in Arcade mode, but we don't know who that boss may be. Two new stages, with one focused on Ibuki, may be coming to Arcade mode, as well as new costumes for M. Bison, Karin, Guile, and Ibuki.

Capcom has been extremely tightlipped through all of these data mines and leaks. We'll have to wait and see what they will and won't confirm. It's possible that they might also just release the mode without recognizing these rumors first. Either way, something big is coming up for Street Fighter V!

Source: OnlySP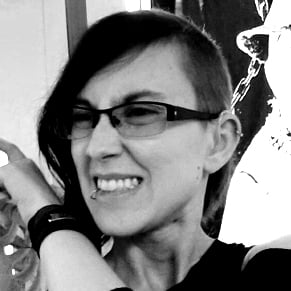 08/02/2017 05:35PM