Taco Bell to Host Xbox One X Giveaway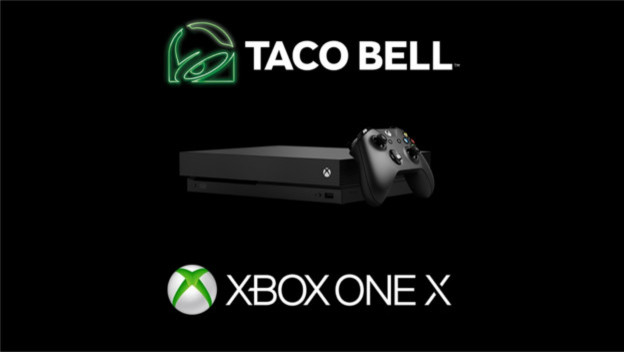 Microsoft's next big move in the console-verse, the Xbox One X, will be releasing on November 7. But it would appear there will be a chance to get your hands on the powerful system ahead of everyone else. That chance comes in the form of a partnership that will be familiar to those that were there for the launch of the original Xbox in 2001.

If you'll remember back, there was one other company that had a big part in the original Xbox launch. That company was Taco Bell. Taco Bell is partnering with Microsoft once again to bring the Xbox One X to some lucky fans well before the official release date.
Starting August 31 and continuing all the way through October 4, you'll want to get your butts over to Taco Bell. When you buy the Steak Quesarito $5 box, you'll get a code. After you text that code to a number contained within the Quesarito box, you'll be entered to win a system. Supposedly a winner will be notified every 10 minutes during the promotion. Those that do win will get an Xbox One X, Forza Motorsport 7, and a three-month Xbox Game Pass subscription.

If you don't think you'll like the Steak Quesarito, then it's time to treat a friend. So long as they understand that you're not giving them the Xbox One X if you win...

Source: Xbox News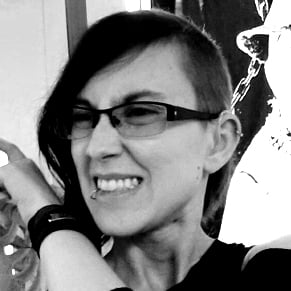 08/02/2017 05:40PM