NBA 2K18 Switch Physical Release Arriving After Digital One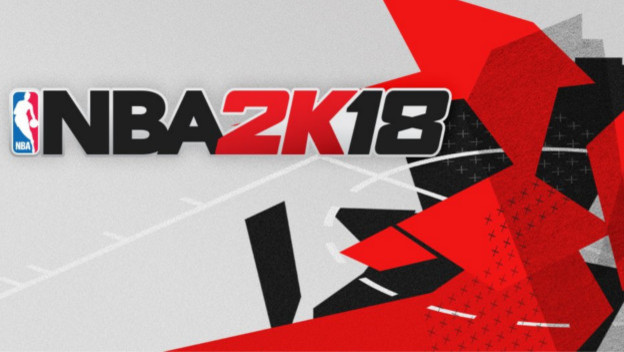 It's been known for a while now that NBA 2K18 will be releasing on September 19 for the PlayStation 4, Xbox One, and Nintendo Switch. But, there is a tiny catch. The Nintendo Switch version of the game will only be releasing digitally on September 19. The physical Switch version of the game is listed as releasing sometime this Fall 2017.
NBA 2K18 is the newest version of the popular basketball game series. In this version, the graphics have gotten an update, as the players look more realistic than ever. The standard version will have Kyrie Irving on the cover. And the Legend Editions will feature everyone's favorite NBA legend, Shaquille O'Neal.

If you pre-order the game you'll be able to get it four days earlier than everyone else. But the chance of a pre-release demo still hasn't been ruled out, since there was one for NBA 2K17. If you were planning to kick butt and take some names in NBA 2K18 on Nintendo Switch earlier than everyone else with a pre-order, you might want to go digital. There's no official release date for the physical Switch version yet, but hopefully Take Two will get this sorted out soon.

Source: Nintendo Life, USgamer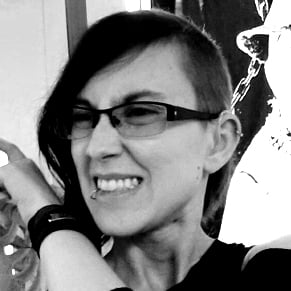 08/03/2017 06:10PM