Ghost Recon: Wildlands Demo Released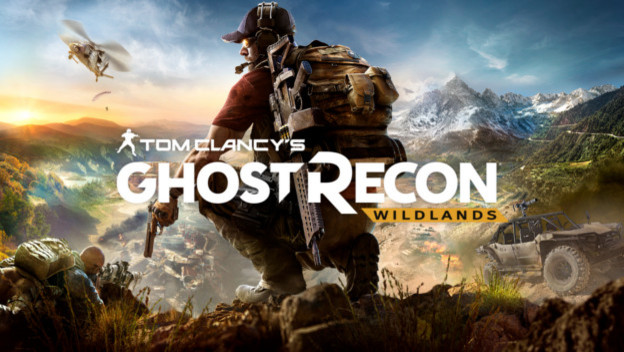 Ubisoft has released a demo for Ghost Recon: Wildlands on PlayStation 4 and Xbox One. The company previously released a demo for Watch Dogs 2, in an attempt to bring more people into the poorly sold game. This time around, it would seem their demo release is just to bolster an already thriving community.
The Ghost Recon: Wildlands demo is a five-hour trial. Not only does it allow you to play on your own in single player mode, you can also check out the online co-op. Everything is better with friends, as they say, so why not check out Ghost Recon: Wildlands with a few buddies? If it turns out you like the game, then it just might be worth picking it up.
Ghost Recon: Wildlands has been doing extremely well since launch. Regular updates are certainly helping to propagate the positive community that surrounds the game as well. The most recent update furthers that sentiment. While the content updates support those that are already huge fans and continuous players of the game, this trial will help to draw even more in.

Will you be checking out the demo?

Source: Eurogamer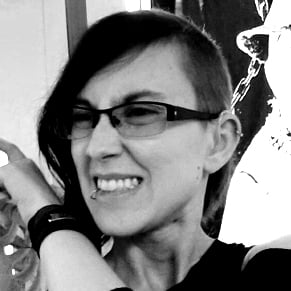 08/03/2017 06:10PM