Call of Duty: WWII Beta Players Get Special Rewards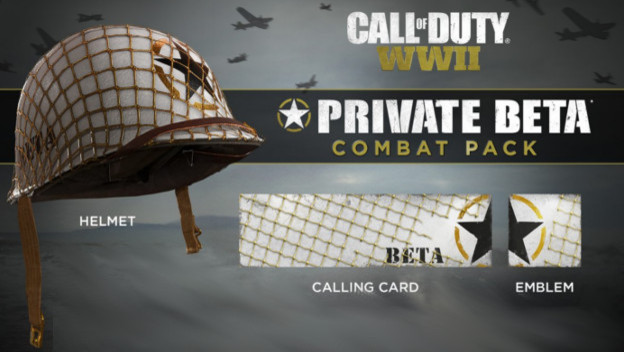 Activision is really going all in to get people to play Call of Duty: World War II well before it even releases. The game itself launches on all platforms on November 3, but there are two betas that will be taking place before that.
The first beta is for those who pre-order Call of Duty: WWII. It will run from August 25 to August 28. Not only will pre-order fans get access to this early beta, they'll also get an exclusive weapon camo for Zombies mode. Everyone who didn't pre-order will get to enjoy their own beta later on PlayStation 4 and Xbox One between September 1 to 4.
If you weren't already convinced that playing the game earlier than official release is cool, Activision has one last surprise. Everyone who takes part in the Call of Duty: WWII beta will get an MP Private Beta Combat Pack. Within it there is an exclusive helmet, calling card, and emblem. Join in during the beta and you'll get these special items when Call of Duty: WWII officially releases on November 3. Seems like a great way to up your cred in the game from the get-go, right?

Source: GameSpot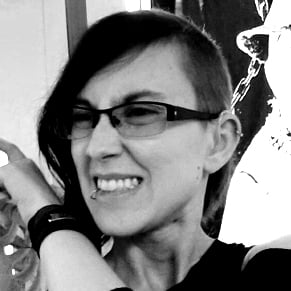 08/03/2017 06:15PM