Street Fighter's Guile Found the Best Hair Gel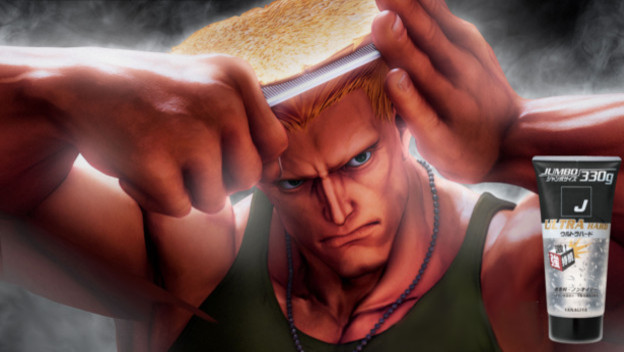 Ah, not a day goes by that I don't hope for a news story quite like this one. Sometimes there's no luck, and sometimes my patience is rewarded tenfold. Today I caught a glimpse of the familiar Street Fighter character Guile holding a bottle of hair gel. Needless to say I was intrigued, so I followed my way through to the accompanying article. Apparently, Guile is the new poster boy for a hair care product.
As it turns out, there is a company in Japan called Yanagiya, which has been making health and beauty products since 1615. I just want to point out that that is insanely impressive to begin with. I need to start taking some branding and marketing tips from them. Especially with this most recently marketing stunt they're pulling.

Yanagiya is currently marketing a product called J-Gel, a type of hair gel. It would appear they found the perfect spokesperson for said gel. Guile from Street Fighter is featured in a series of photos that look like a photoshoot of him showing off what the hair gel can do. There's even an "interview" with Guile. At one point, he says that messy hair makes you lose your composure, which is not cool. We agree Guile. Best of luck with your new promotional contract.

Source: Kotaku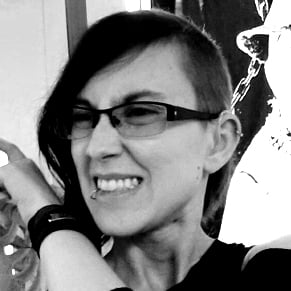 08/03/2017 06:25PM