WNBA Makes Video Game Debut in NBA Live 18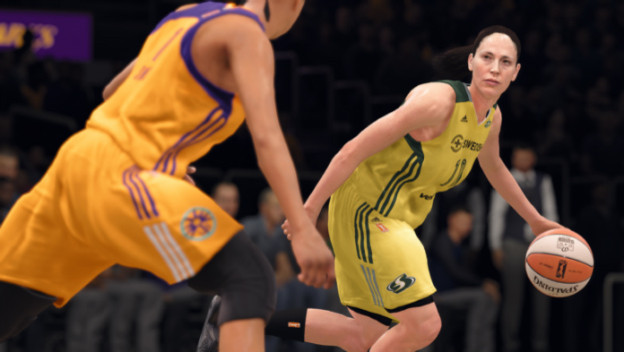 EA Sports has announced that the full rosters of all 12 teams of the WNBA will be making their video game debut in NBA Live 18. To access this content, players will have to go through the WNBA Play Now option. This means the WNBA is only available for one-off matches either on or offline. The WNBA will not be available in the Career modes, nor will there be cross-play with the NBA teams.
Many WNBA players have already been scanned in at the EA Tiburon studio, and many players such as Maya Moore, Brittney Griner and Diana Taurasi are part of that list. EA plans to continue holding motion capture sessions until every player has been scanned.
Finally, while it's not confirmed, EA suggested the possibility of adding WNBA players to the Streets mode post-launch. This is part of NBA Live 18's The One career mode, separate from the League section. While nothing further is set in stone, EA sees the WNBA's inclusion in NBA Live 18 as a "stepping stone" of sorts to what could appear in the games further down the line.
Finally, EA also confirmed this is an exclusive feature for NBA Live 18, meaning the competition, NBA 2K18, will not have WNBA players.
Source: Polygon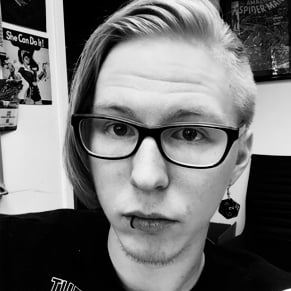 08/04/2017 02:55PM