Spotify Coming To Xbox One Eventually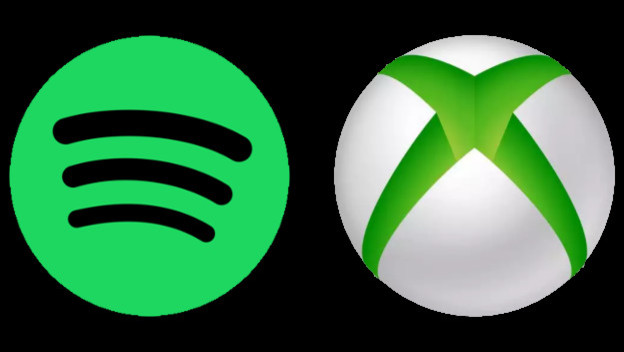 As much as Sony loves their PlayStation exclusives, it looks like they might finally be learning to let go. One of their most popular apps that the system had exclusively was Spotify. According to many different sources, this might finally be leaving Sony's exclusive clutches.

There was on Redditor who had seen Spotify for Xbox One pop up in the Microsoft retailer training site. Another series of Redditors pointed out an interesting post on an Xbox community manager's activity feed. Larry "Major Nelson" Hryb's Xbox activity feed listed "Spotify Music – for Xbox." If all of that wasn't proof enough, sources in connection with The Verge have also confirmed everything.
With Gamescom on the horizon, it would seem that Microsoft was trying to hold their cards close to the vest, but some things have slipped through the cracks. Spotify for Xbox One is currently being tested internally, so it's definitely coming eventually. Hopefully we'll have a more solid release date soon. Xbox Ones have been able to play music in the background of games for around a year now. So it's about time we had the music streaming giant Spotify there for us.

Source: Eurogamer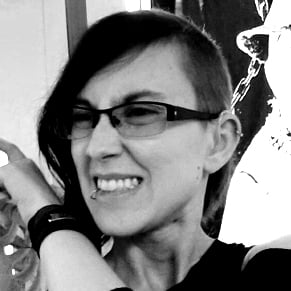 08/04/2017 06:20PM