Dragon Quest Builders 2 Announced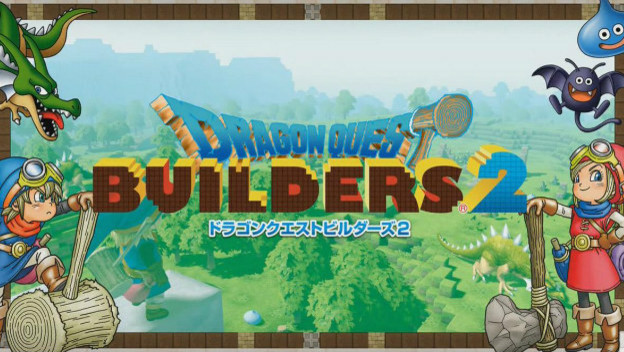 Over the weekend, Square Enix held the Dragon Quest Festival in Tokyo, Japan. The event saw multiple new announcements, the most notable of the bunch being Dragon Quest Builders 2. The game will be returning to the PlayStation 4,and debuting on the Nintendo Switch. Unlike the first game, Dragon Quest Builders 2 will not be released on the Vita.
Dragon Quest Builders 2 introduces several new mechanics not present in the first game. For example, the sequel introduces slopes, the ability to swim underwater and waterfalls as a crafting option. A hang glider has also been introduced for faster travel. In addition to these new mechanics, Dragon Quest Builder 2 will also allow up to four players to play together in co-op multiplayer.
No release date was announced, nor was a confirmation or denial of a western release. But the first game was localized and appeared to have been successful. It's likely pretty safe to look forward to a western release down the line. Square Enix has been reliably releasing Dragon Quest games on the PlayStation 4.
Source: Kotaku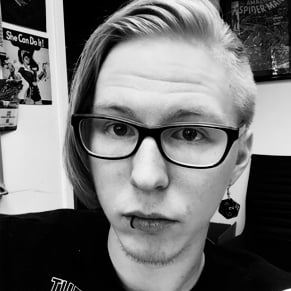 08/07/2017 04:45PM