Metroid Fan Game Developer Hired by Moon Studios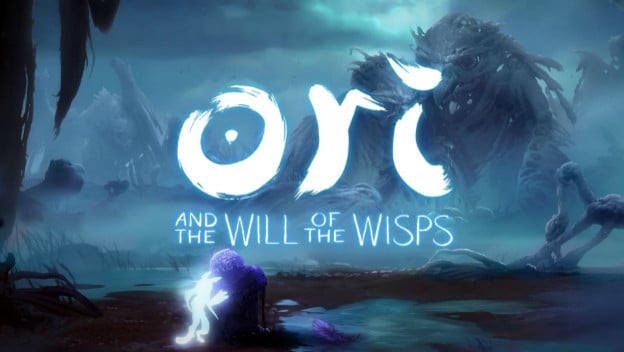 Earlier in the year, a fan-made remake of Metroid II: Return of Samus gained a lot of notoriety after it was shut down by Nintendo shortly after its completion and release. It raised several questions about Nintendo's community relations, policies related to fan works and of course, the legality and ethics of the whole ordeal on either side. Luckily there's a bit of a happy ending to the story.
Milton Guasti, a developer on the AM2R project, announced on Twitter that he was hired by Moon Studios. If you don't know, Moon Studios is the developer of Ori and the Blind Forest, a "Metroidvania" style game that found great success as an indie-type game on Xbox One and Steam.
Guasti was brought on for the sequel to Ori, known as Ori and the Will of the Wisps. He'll be working on the project as a level designer, something that is a core component of a "Metroidvania" style game. It will be a while before we get to see his contributions to the game. It is currently in development for the Xbox One and Windows 10 devices and has no release date.
Source: Milton Guasti via Twitter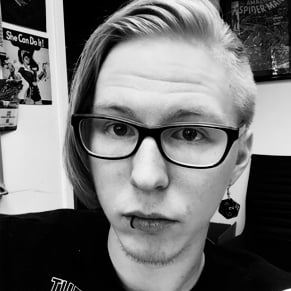 08/07/2017 04:55PM