Naughty Dog Says Uncharted Is More than Nathan Drake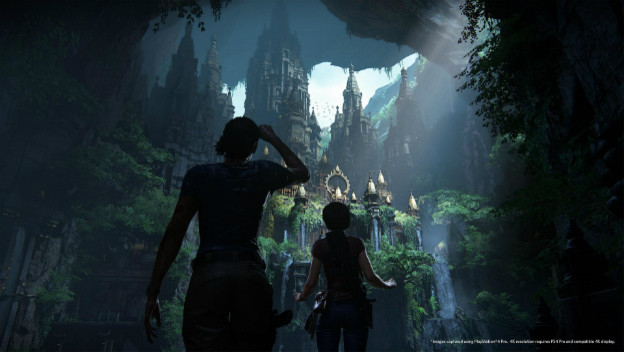 In a new video about the making of Naughty Dog's Uncharted: The Lost Legacy, creative director Shaun Escayg and game director Kurt Margenau had some interesting things to say about Uncharted, Nathan Drake, and the legacy of both. Pun absolutely intended.
The intent of the Lost Legacy was to explore what the future of Uncharted will be without Nathan Drake. The folks at Naughty Dog consider the Nathan Drake story to be concluded, and not something in need of further development. Uncharted 4 was the end of that story, and Lost Legacy is a much bigger project, initially intended to be a small, contained expansion.
Margenau said in the video that Uncharted is more than just Nathan Drake. This is a series that means a ton both to fans and Naughty Dog, and it makes sense that the developer (and of course Sony) would like to see the series stick around in some form. We can see examples of this in the making of video, including insight into characters like Sam and Sully being considered to lead Lost Legacy, before Naughty Dog settled on Chloe and Nadine.
Uncharted: The Lost Legacy drops for PlayStation 4 on August 22, at a notably lower $40 price point.
Source: GameSpot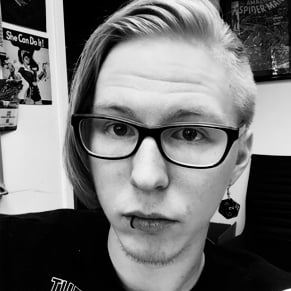 08/07/2017 04:00AM