Horizon Zero Dawn Expansion Arrives in November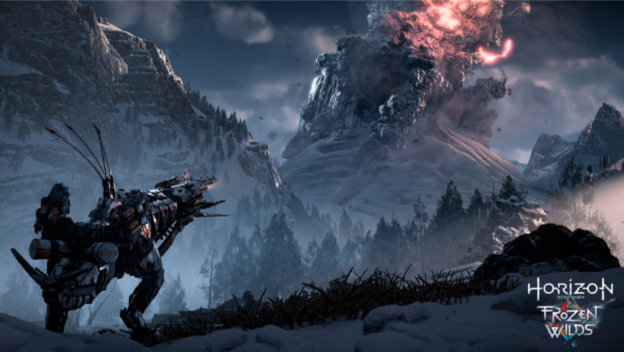 Horizon Zero Dawn is still going strong and continues to be one of the most popular games in 2017. The newest addition to the game seeks to ensure that supremacy. This November 7 will see Aloy journey to the north where gray winterscapes abound and new deadly machines roam. This expansion to Horizon Zero Dawn will be called The Frozen Wilds.

If you pre-order Horizon Zero Dawn's The Frozen Wilds from the PlayStation Store, you'll be able to get an exclusive avatar. I don't know about all of you, but I definitely want to play The Frozen Wilds whether or not I get anything fancy.The idea of new places to see, more things to discover, and even more quests to fulfill is reason enough for me to get excited about Horizon Zero Dawn: The Frozen Wilds. We don't know what the exclusive PSN avatar looks like yet, but it is called Banok Aloy.
Horizon Zero Dawn is still up there as one of the most popular games in 2017. This expansion for the game should only push it over the edge. The initial images that are being released from The Frozen Wilds already look amazing, and well worth a gander if you haven't sought them out yet. Here's hoping Guerrilla's DLC game is as on-point as their new IPs!

Source: PlayStation Blog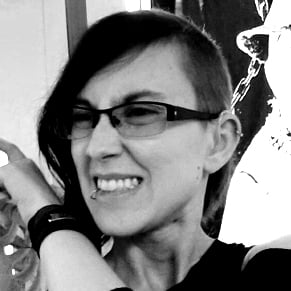 08/07/2017 05:50PM