Oculus Rift Getting a Steam App
Even with rough beginnings, Oculus seems to be taking their place in the virtual reality community very seriously. Previously they only allowed access to Oculus branded games and softwares from within their headset. Now, they are opening it up to third-party apps.

No longer will players have to take off their Oculus Rift headsets, go over to their computer, and boot up a playable game on Steam. Now they'll be able to keep their headsets on, go to the Steam app, and open their games from there. It's the kind of virtual reality that makers have been striving for from the beginning. Not only that, but technology and video game industry figureheads have been saying for quite some time that virtual reality creators are going to have to work together to make the tech popular. This seems like a great first step in that direction.
No only has Oculus now opened their virtual reality headset to third-party apps, they have also continued to work diligently with developers to create games for VR. Superhot VR was funded and developed greatly in part by Oculus, but now is garnering success on both the HTC Vive and PSVR. Oculus plans to continue working with VR developers to create more games for the technology. They'll generally ask that the game be exclusive to the Oculus Store for a time, but that's a small price to pay for help creating a game.

Here's hoping Oculus keeps up this path that they're on, as it seems it will be a great boon to the VR industry as a whole.

Source: GamesIndustry.biz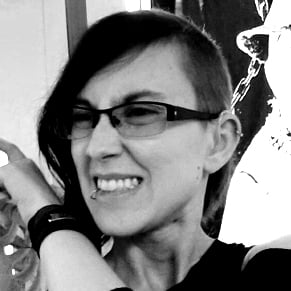 08/07/2017 06:00PM