Pikachu Comes to Snapchat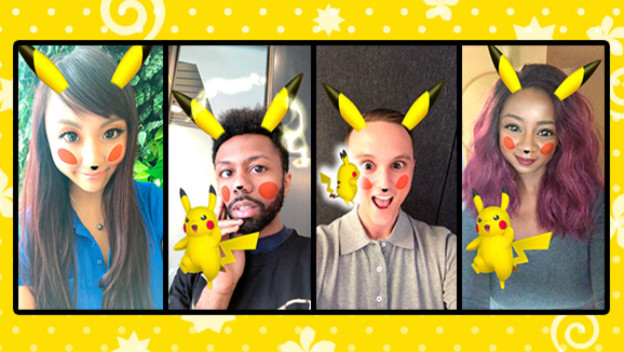 Pikachu is just as powerful of a force as it was in the 90's. The little rodent's next stop on its world domination tour is Snapchat, one of the most popular social media tools in circulation today. Who wants to look like this iconic rodent?
Announced by the official Pokemon website, Snapchat is going to add a new Pikachu-themed lens to its app, which will be available for a limited time. Between August 14-16, 2017, you can be one with the Pokemon. The lens, similarly to others, will decorate your face with Pikachu ears, nose, and cheeks for maximum Snapchat tomfoolery.
Opening your mouth takes the filter a step further and summons an additional Pikachu to hang out with you in your video or picture. This Pikachu also talks as it mugs for the camera, so fans will want to make sure their sound is on when they try it out. Don't worry; its electric attack won't hurt you.
Snapchat is a huge platform with tons of mainstream appeal. This looks like another move by the Pokemon Company and Nintendo to capitalize on platforms outside of video games, following the likes of Pokemon GO and the Build a Bear Workshop partnership.
Source: Pokemon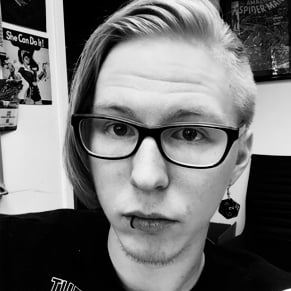 08/14/2017 05:15PM