The Division Update Has Loot Boxes and Events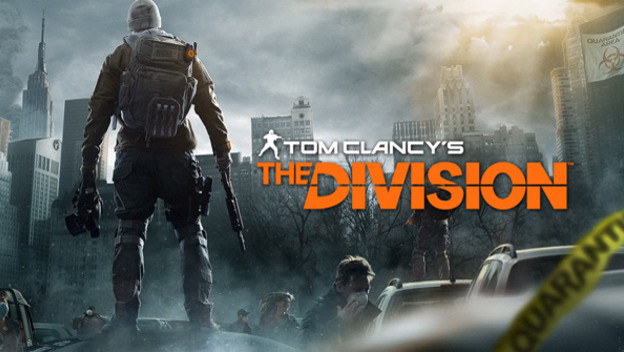 Tom Clancy's The Division is getting a new free update tomorrow. If you haven't been playing it or needed something to recapture your interest, you've got a chance now. This update will bring in global events, Encrypted Caches, commendations, face masks, power-ups for existing gear, and the ability to customize your characters looks.

It sounds like a lot added all at once, and it really is. The three big additions worth talking more about are global events, Encrypted Caches, and commendations. The global events will bring in modifiers for the whole game, and there will also be certain tasks you can complete that will have their own modifiers. The Encrypted Caches are The Division's answer to microtransactions. These loot boxes will have emotes, outfits, and skins contained within them. You'll either be able to purchase the caches with premium credits or key fragments. These fragments will be collectible by killing bosses or completing commendations.
These commendations are the last big thing The Division 1.7 update brings to the game. It's a set of awards that you can win for completing certain tasks. These will be given to players retroactively, so give the commendations a glance when you go back into the game. You'll get a badge that you can wear as an armpatch, as well as a sum of premium currency. Future commendations will reap the same rewards.

Sounds like a reasonable amount of things to refresh a game that's been out for some time. Check out the commendations, buy some Encrypted Caches with your credits, and see what you think!

Source: Eurogamer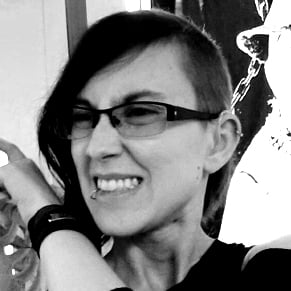 08/14/2017 06:25PM