Okami HD May Re-Release on Modern Consoles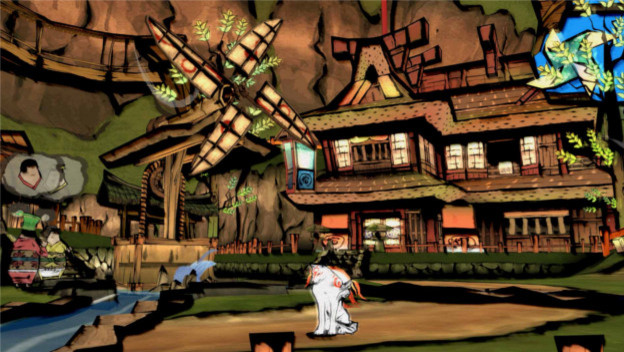 If you haven't heard of Okami yet, you're doing yourself a disservice. The game has seen many re-releases over the years and seems to only get better with age. More recently, Kotaku UK has gotten news that two large retail chains have added another version of Okami to their release schedules. This is Okami HD, which has been released before, but now it will supposedly be gracing Xbox One and PlayStation 4.

According to the retail chains in Europe, Okami HD will be coming to Xbox One and PS4 on December 12. There unfortunately won't be a Nintendo Switch port, for those that might have been hoping. Even still, it's great to see this cult classic game perhaps see any sort of modern release. Everyone is rightly hoping that a sequel will head our way soon. The director of Okami, Hideki Kamiya, has made mention of ideas for a sequel, but no solid news has ever surfaced.
This re-release of Okami HD could be an attempt to gauge interest in the game. But to be quite honest, I'm just glad to see the game reach more audiences. It's a classic for a reason, and those who haven't played the game yet should certainly give this re-release a chance. Okami should be in every gamer's library, and this holiday will be a great chance.

Source: IGN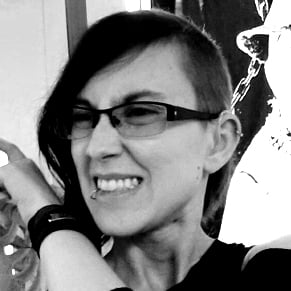 08/14/2017 06:30PM