Blizzard Renames Its Online Service Again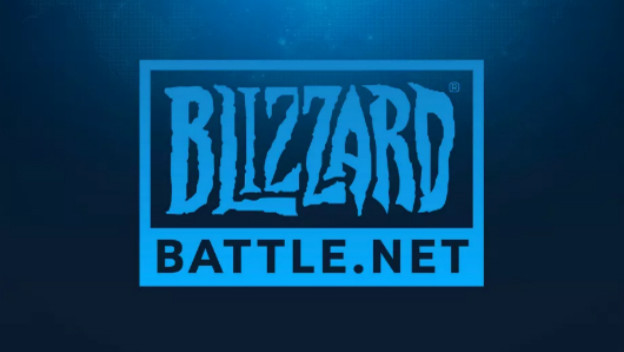 Almost a year ago, Blizzard confusingly rebranded its long-running content service, Battle.net, as the Blizzard app. After further consideration and more confusion surrounding Destiny 2, Blizzard has renamed the service yet again. It is now called Blizzard Battle.net, a sort of kitchen sink approach.
Much of this brand confusion was exacerbated when Activision, upon announcing Destiny 2's debut on the previously Blizzard-only service, referred to the platform as Battle.net despite Blizzard's attempted re-branding.
I imagine the original name change was meant to ensure gamers know Battle.net was exclusively a Blizzard platform, especially as the space has now grown a bit crowded with services like Origin and Uplay, among others. Attaching that Blizzard identifier was likely the key part, so keeping the Battle.net around as a concession to the longtime fans (and for the sake of anyone else aware of the service) is a fine compromise for anyone who cares.
Source: Blizzard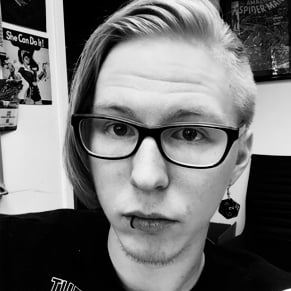 08/15/2017 03:20PM