Sledgehammer Drops Details on COD: WWII Private Beta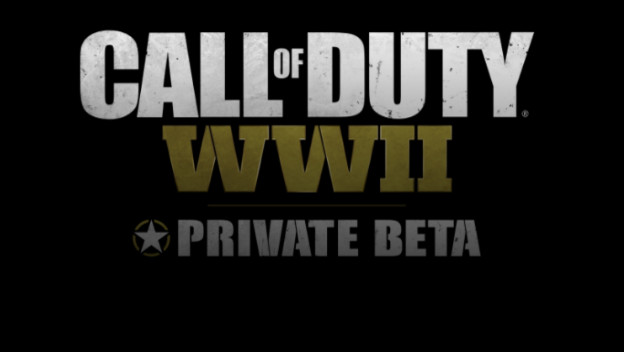 On August 25, the PlayStation 4 beta test for Call of Duty: WWII will open up to anyone who pre-ordered the game. Ahead of next Friday's launch, developer Sledgehammer has provided details on what players can expect to see in terms of content availability in the beta.
Available for play will be three multiplayer maps. These are Pointe Du Hoc, Ardennes and Gibraltar. Three modes, Team Deathmatch, Domination and Hardpoint will be playable. Some form of the new War mode will also be on display.
Divisions, the new way of choosing your style of play, will also be in place for the Call of Duty: WWII beta. This is a streamlined approach to classes. Players can choose from Infantry, Expeditionary, Airborne, Armored or Mountain Division. Each Division has its own equipment setup and skills. Other new features, such as Headquarters, the ambitious new hub-like system, will not be present during this beta test.
Once again, the Call of Duty: WWII beta begins for PlayStation 4 users on August 25, with the Xbox One beta coming later on September 1. The full game, which also launches on PC, drops on November 3.
Source: Polygon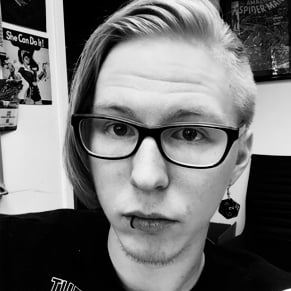 08/15/2017 04:05PM