Engineer Develops Peripheral for One-handed Joy-Con Use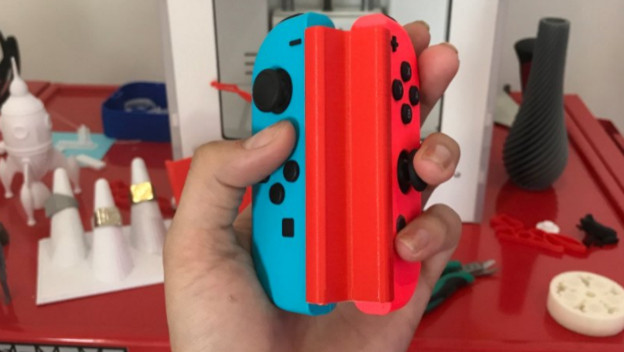 An engineer by the name of Julio Vasquez has developed an interesting Nintendo Switch peripheral. It is a grip designed to allow gamers living with certain disabilities to use the Joy-Con controllers with one hand. He developed this tool for a friend, who wanted to play The Legend of Zelda: Breath of the Wild, but lost use of one hand due to a cerebrovascular accident. Promoted by AbleGamers, an organization dedicated to providing creative solutions for people with disabilities interested in video games, this device is available for 3D printing thanks to the blueprints publicly available for download.
The device comes in two variations. One acts as a cradle for the Joy-Cons that pushes the two halves together with no gap in-between. Thus the right thumb can access both sides of the controller easier. The other model holds the halves together, but with at a right angle, that way the right thumb can access the left Joy-Con and the fingers on the same hand can cover the right Joy-Con.
Source: Eurogamer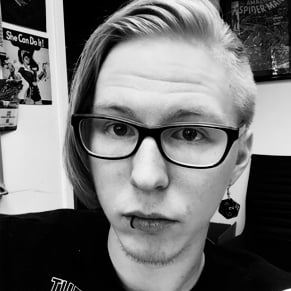 08/16/2017 03:20PM