Street Fighter V Celebrates 30th Anniversary with Costumes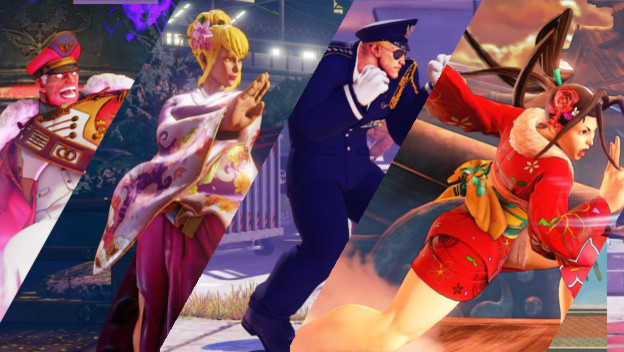 If you can believe it, Street Fighter has been around for 30 long years. It's kind of a difficult to fathom when you haven't even been alive for that long, but that really just makes it all the more impressive. Street Fighter V is celebrating this important anniversary by releasing some new outfits for the game on August 29, 2017.

The lucky characters getting 30th anniversary outfits are M. Bison, Guile, Ibuki, and Karin. Each costume is relevant to the characters themselves and look incredibly fancy! If you want to pick up any of this special clothing for M. Bison, Guile, Ibuki, or Karin, it'll cost you $4 each. This is the same price that Capcom has been charging for all the downloadable costumes in Street Fighter V thus far.
There have been many, and there are sure to be more in the future. If you haven't had a chance to see what Capcom was offering in Street Fighter V thus far for costumes, it's worth seeking it out. There have been some inspired by old Street Fighter games and others based on real life sports uniforms. There's also been a bevy of characters and stages released for Street Fighter V. If you have the Season Two Character Pass ($30) you'll be able to battle with Abigail, Akuma, Kolin, Ed, and one more, unnamed fighter.

Happy 30th birthday Street Fighter! Here's to many more years of brawling and elaborate costumes.

Source: GameSpot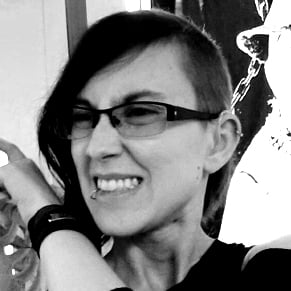 08/16/2017 07:10PM