We Happy Few Launching in April 2018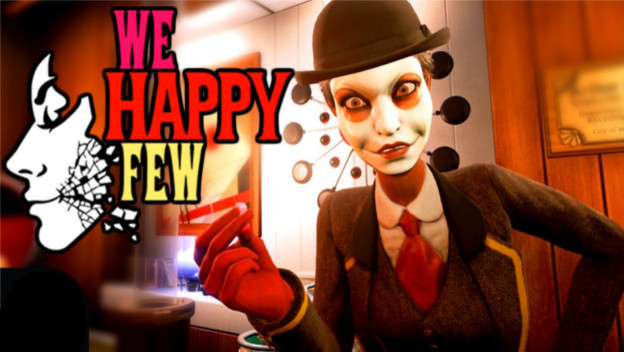 If you haven't heard of We Happy Few yet, you really need to take the time to do at least a simple Google search. The title is based on inspirations from classics like A Clockwork Orange and features a world where everyone does drugs (Joy) to make their terrible surroundings seem not so gloomy. The game has been in early access and is now seeing it's last developmental update before its full launch!

This update is called Life in Technicolor and changes the UI for the game, updates the game's AI, and adds new Joy effects, etc. This update comes with a price raise for We Happy Few. No longer will it be a discounted early access price, but rather the full $50.99. According to the developer, Compulsion Games, there will be one more large update happening to We Happy Few before the full launch.
That date has finally been announced as well. It would appear that We Happy Few is going to see a full release on April 13, 2018. This launch is largely due in part to a partnership with Gearbox Publishing, which has allowed Compulsion Games to expand the game to include even more playable characters.
There's some awesome stuff coming with this release of We Happy Few, since now it will not only launch on PCs and Xbox One, but also the PlayStation 4. Those who already own We Happy Few through Early Access or the Game Preview Program will get the full game when it releases April 13. For everyone else, there are some special pre-order bonuses. Through the PlayStation Store will get you an exclusive theme. The Windows 10 Store won't have pre-orders until this fall, but those who do buy it at that time will get to play the alpha version immediately. If you pre-order through the Microsoft Store, Steam, GOG, or the Humble Store, you get to enjoy the alpha at the same time. And then there's more standard retail chains who will give you 15 percent off and the Jolly Brolly parasol in-game.

There's also a Collector's Set for We Happy Few releasing separately from the game. It'll include an Uncle Jack alarm clock, the soundtrack on a record, some stickers, a Bobby mask, the game handbook, some propaganda posters, a plexi sign lamp, and a box to hold it all. This will sell for a tidy sum of $150.

Looks like the We Happy Few hype is going to reach a new high very soon. Are you going to pre-order?

Sources: IGN & GOG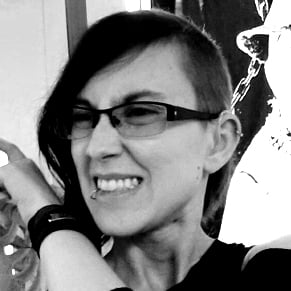 08/16/2017 07:10PM