Deep Silver Publishing Shenmue III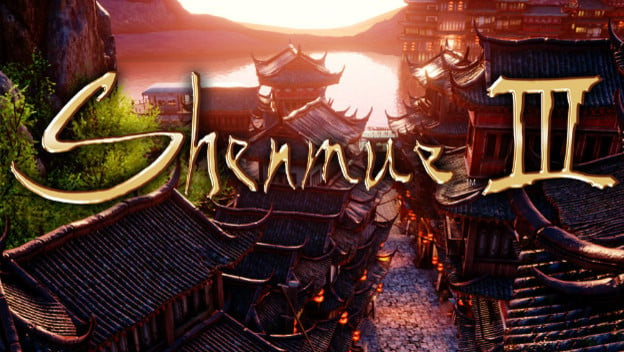 YsNet, the developer of massive Kickstarter success and nebulously tangible fever dream Shenmue III, has announced the publisher for the game. That is, for when it eventually comes out. That publisher is Deep Silver, who will be bringing the game to the PlayStation 4 and PC, in digital and physical form, ostensibly in 2018.
Deep Silver is largely known in the US for games like Saints Row, Metro, and Dead Island. But the publisher is no stranger to Japanese games, being involved with projects such as Killer is Dead and Mighty No. 9. The publisher also handles titles like Yakuza Kiwami in European territories.
A statement from Shenmue III director Yu Suzuki reads, "I am very pleased to secure this global partnership with Deep Silver, which is comprised of incredible men and women who have a deep passion for bringing Japanese titles to the rest of the world. Throughout this process, Deep Silver has expressed a deep passion for Japanese games, the Shenmue franchise and its fans—this gives me further confidence in Shenmue III and that we have found the best partner possible."
Source: Deep Silver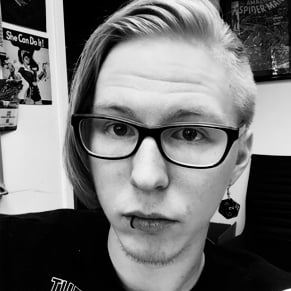 08/17/2017 04:30PM